Posted on
Police issue bulletin for wanted man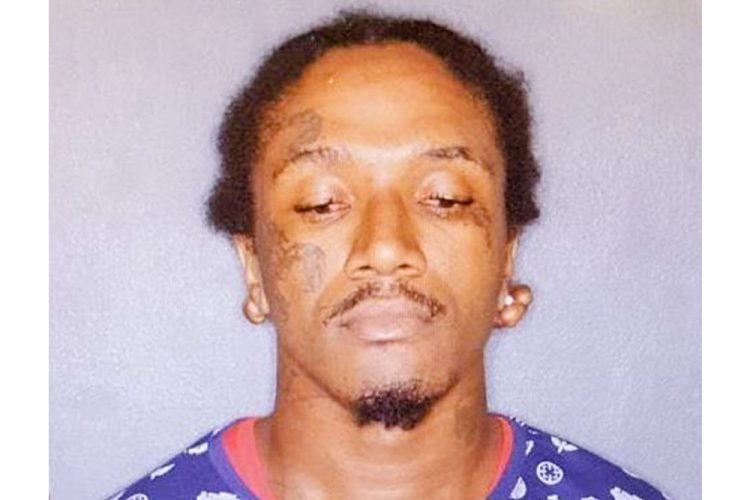 Police have issued a wanted bulletin for Olrick Devon Manasa Hanson, also known as "Chucky" of Mayreau in connection with investigations into a report of aggravated robbery which occurred about 9:00 pm on Saturday, September 15, 2018 at Cedars.
According to a police report, a 39-year-old Medical Doctor was exiting her motor vehicle with her child in her arms when two masked men armed with a gun and a knife accosted her and relieved her of her handbag containing among other things cash, a cellular phone and other electronic gadgets.
There are eight persons in police custody assisting with this investigation.
Hanson, a 27-year-old labourer is also a person of interest in this investigation as well as investigations into a series of other robberies.
A national of St Vincent and the Grenadines, Hanson is of medium build, five feet, 11 inches in height, of brown complexion, has a round face and brown eyes. His lips are thin and he also has a tattoo of a scorpion over his right eye.
"He is on the run and is considered armed and dangerous. If seen, please approach with caution," the police bulletin said.
The Police urge anyone with information pertaining to this incident or other matters to contact any police station or the Assistant Commissioner of Police in charge of Crime at Telephone # 451-2467 or 457-1211 ext. 217 or Officer in charge CID/CRO/MCU at 456-1810 or 457-1211 ext. 216, 220
Calls would be treated confidentially.