Posted on
SVGCC director praises associate degree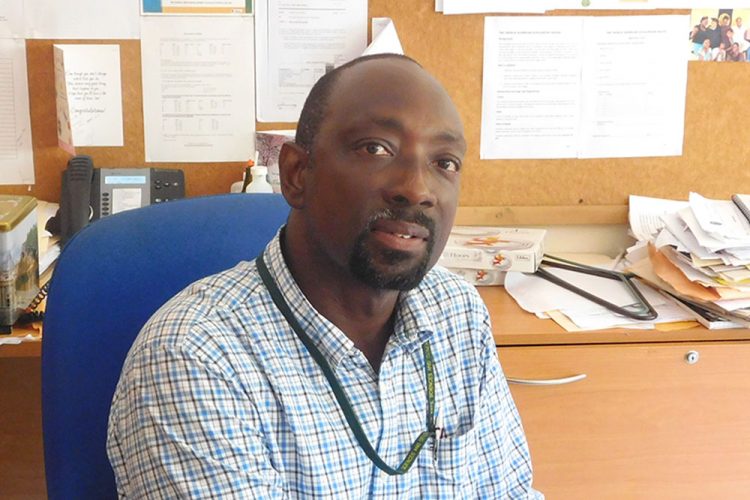 Director of the St Vincent and the Grenadines Community College (SVGCC) Nigel Scott says the United States (US) does not yet have a clear understanding of the British Education system when it comes to A' Levels and the Caribbean Advanced Proficiency Exam (CAPE).
And, according to Scott, you would therefore find that very often CAPE students who go to North America have difficulty getting credit for the CAPE programs that they have completed.
Speaking at a function on Friday, September 7 at the SVGCC compound at Villa, Scott told the gathering that North American institutions however understand the associate degree programs offered at the SVGCC. He said this is so as these programs originated in the US.
"…And that is one of the key motivations for developing the associate degree programs, to allow our students to be able to move not only throughout the region, but outside of the region and earn credits for the courses of study that they have completed," said Scott.
He said associate degree programs from the SVGCC are recognized by the University of the West Indies (UWI), the University of Technology in Jamaica, Humber College in Canada, Monroe College in New York and many others.
However, although the programs are recognized, they are not accredited, the director said.
"It is important that the distinction is made. We are not an accredited institution and we do not have our own accredited programs, but our programs are recognized, and our students can matriculate into higher education institutions and can earn credits for the courses done during the associate degree program," Scott explained.
He stressed, "it is important that we understand the difference between the two".