Posted on
Mandarin Oriental, Canouan launches Cargo 4 Kids Programme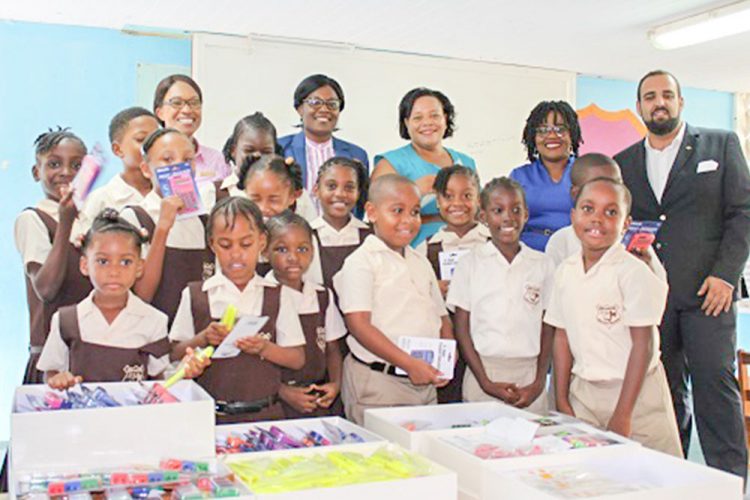 This month, Mandarin Oriental, Canouan launched its first philanthropic programme under the umbrella initiative named 'Canouan Cares'.  
The first Canouan Cares programme, 'Cargo 4 Kids', invites Mandarin Oriental, Canouan guests to fill their extra luggage space, spare luggage or aircraft cargo space with school supplies to be given to students in need. Donations may include but not be limited to new or gently used reading materials, exercise books, notebooks, pens/pencils, rulers, erasers, sharpeners, crayons, basic calculators, etc.
Guests may bring items with them in their luggage, or ship them separately to Canouan where Mandarin Oriental, Canouan will manage the distribution from there. The program has already inspired generous donations from Abbott Downing, a division of Wells Fargo, and the Mitch School Box Club a non-for-profit organization in the US that collects and donates school and educational enrichment supplies.
Thanks to their generous contributions, 120 Canouan students have the supplies they need for the coming school year.
For more information about Mandarin Oriental, Canouan's Cargo 4 Kids program please visit mandarinoriental.com/canouan For those in the Canouan community interested in donating or getting involved with the Cargo 4 Kids program, please contact Jacquie Thomas at  jathomas@mohg.com.