Posted on
Help Haniff Sutherland beat rare form of cancer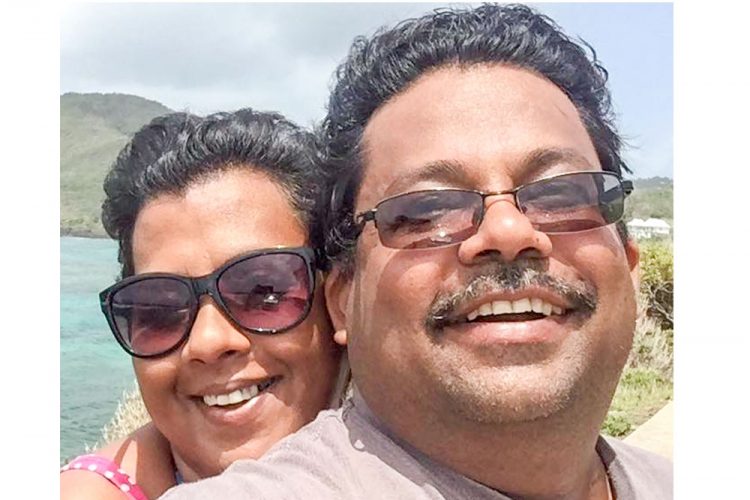 Haniff Sutherland, a local information technology professional is reaching out to the public for assistance as he fights for his life.
A resident of Yambou, in August Haniff was diagnosed with a rare form of cancer which caused him to seek medical attention in the United States.
The diagnosis from the doctors there was grim.
A high-grade sarcoma has enveloped his right femur (the thigh bone) and femoris muscle. Doctors also fear that the cancer has spread to his lungs. They are currently formulating a treatment plan and the options include amputation of his leg from the hip down, radiation, and chemotherapy.
Haniff, 49, is married to Ronda, at teacher at the St Joseph's Convent Kingstown and father to two teenagers. Haniff's presence makes everyone around him smile. He is a leader in his church and his faith is strong. With a jovial spirit, he is always quick to lend a helping hand to his community.
He is determined to beat cancer and hopes to be able to be there to support his family as they face the ups and downs of life.
But he will need help. Haniff is requesting the prayers of the public and financial assistance with his medical bills.
On September 9, a gofundme page called "Help Haniff Sutherland Beat Cancer" was set up on the Internet. The page has a target of US$150,000 and up to press time yesterday, had raised US$5304.00 from 38 people.
Haniff would appreciate any donation, no matter how small.