Posted on
'Light A Candle For SVG' vigil prompts togetherness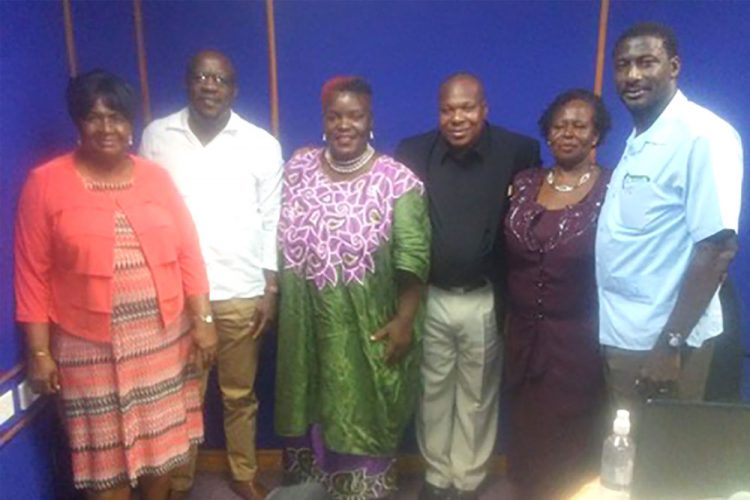 The "Light A Candle For SVG" vigil, which took place on Sunday, September 9, was the biggest initiative and first of its kind by the SAY Enough is Enough Support Group since its launch in January 2018.
The prayer vigil originated at NBC radio and was rebroadcast on Star FM and Nice Radio, Success Radio in Canada, Fun City Radio in New York and Old School Internet Radio.
Lay Minister Joan Williams (The Church That Cannot Be Hidden International Ministries); Evangelist Andrew Miller (New Testament Church of GOD, Belair); Founder\director of SAY Enough Is Enough Javelle Frank; Pastor Paul Duncan (Hope For Life Restoration, Arnos Vale); Pastor Sylma McKenzie (Redemption Christian Fellowship, Sion Hill); and Reverend Adolf Davis (Kingstown/Chateaubelair Methodist Circuit) made up the prayer panel.
Members of the public also called in to NBC radio to offer prayers.
"The vigil aimed to bring the nation together to seek God's face for the forgiveness of our sins and healing of our land, also to bridge the divides on the social landscapes by bringing families and communities together," a release from the organizers said.
SAY Enough is Enough Support Group is an "empowerment group, non-political in nature and comprised of women and girls, from varying backgrounds who were once broken by the many travails of life," the release said.