Posted on
Female domestic worker found dead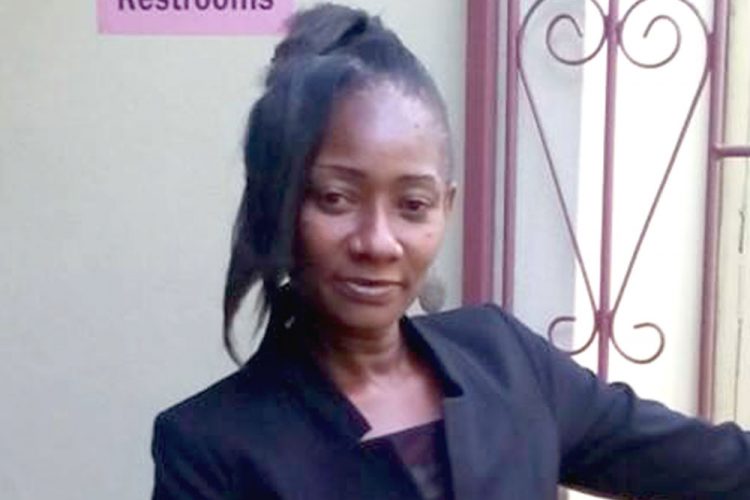 A 47-year-old domestic of Lower Questelles was found dead yesterday, after she reportedly had been missing since Saturday.
According to reports, the body of Yolande McMaster was discovered under a pile of galvanize at about 8 yesterday morning at Lower Questelles.
Residents of the area say McMaster left home to attend a funeral on Saturday but did not return home.
A police report said a post mortem examination will be conducted to ascertain the cause of death.
Police are encouraging persons with information that would assist in this investigation to call the Questelles Police Station at 1784-456-1750, the officer in charge of CID at 1784-456-1810 or the Central Police Station at 1784-457-1211.