Posted on
Economist to tackle economic growth in ECCU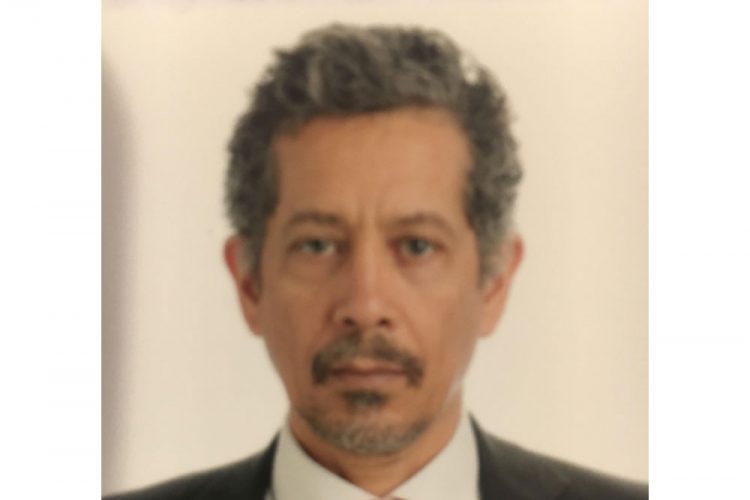 Vincentian Economist and past student of the Marriaqua Secondary School, now the St Joseph's Convent Marriaqua Dr Garth P Nicholls, will tackle the issue of economic growth when he presents the Sister Pat Memorial Lecture here next week.
The lecture is part of activities to mark the 50th anniversary of the school and is being hosted by the 50th Anniversary Committee in collaboration with the school.
Dr Nicholls will present on the topic: 'What must small states such as those in the Eastern Caribbean Currency Union do to ensure economic growth'.
The lecture takes place on Monday, September 10, at 7 pm at Frenches House in Kingstown. It will include an interactive session for members of the public to ask questions.
Dr Nicholls is a distinguished MSS/SJCM Alumnus of the class of 1983. He previously worked at the Eastern Caribbean Central Bank and is now employed with a major international financial institution. He has published several papers and has had some of his works published in other publications.