Posted on
PI into 'Spiritual Leader' death to begin on November 29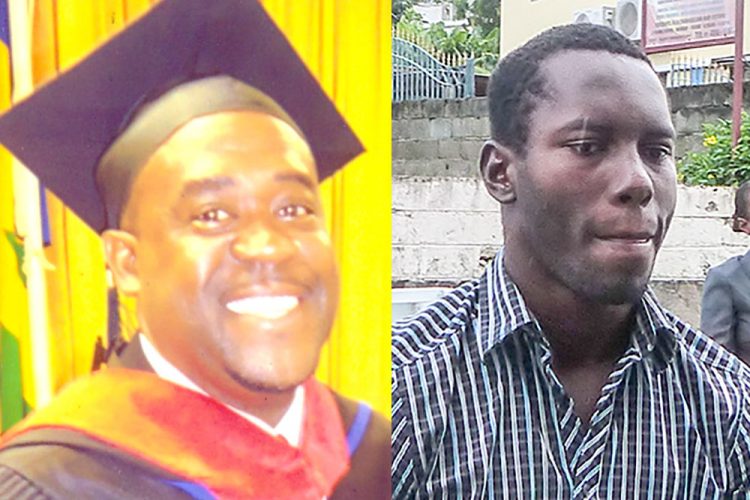 A preliminary inquiry into the murder charge laid against Georgetown resident, Anwar Jack will begin on November 29.
Jack appeared before the Serious Offences Court yesterday but was not allowed bail because of the offence he is charged with.
In August, the 24-year-old was charged that between August 17 and 18, at Argyle, with knowledge aforethought, he caused the death of Ian Garfield Enoch, who worked as a travel agent and was an ordained bishop in the Spiritual Baptist faith.
Enoch was found dead from what seemed to be chop wounds to his head and neck on August 18. His body was said to have been discovered by police wrapped in a sheet and dumped in a hut at the Cayo heritage site at Argyle.
Jack was apparently picked up by the police early that morning, when they encountered him walking in the rain in the Glen area, behaving in a suspicious manner. It was also reported the Jack later confessed to the crime, giving revenge as his reason for committing the act.