Posted on
Date set for PI into death of Questelles resident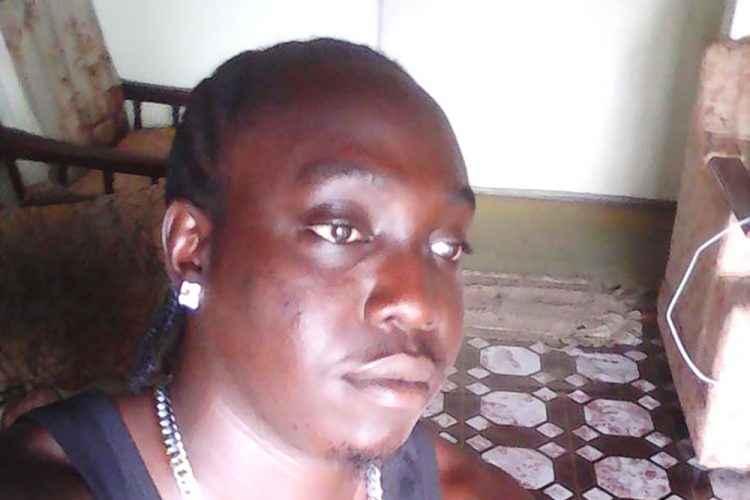 A date has been set for the preliminary inquiry into the death of Questelles resident, Carson Warner.
Chief Magistrate, Rechanne Browne-Matthias has set the date for November 26.
Three men, Phil Dover, Dwayne Walker and Rayl Bowens have been charged with the murder of Warner.
Police discovered Warner's body on August 25 at about 8:30 p.m. in an area called Layou Hole. The body was found with chop wounds to the head, right hand and other parts of his body.