Posted on
St Clair Dacon Secondary records best ever csec result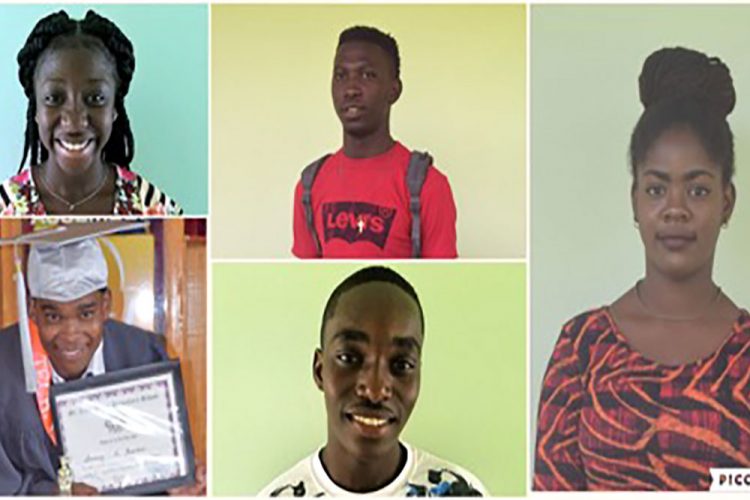 As the St Clair Dacon Secondary School celebrates its 35th anniversary, the school has recorded its best academic results to date with a 72.02 per cent pass rate in the 2018 CXC CSEC examinations.
The 2018 results are a 20 per cent increase over last year's results, thus making the St Clair Dacon Secondary School the top performing secondary school on the windward side of St Vincent.
Mekiel Arthur, the school's top performer, obtained passes in all nine subjects he wrote. Jamal Bynoe and Sonny Barker who wrote 8 and 7 subjects respectively, were successful in obtaining passes in all areas. Chantonya Thomas obtained passes in all but one of the 9 subjects she wrote. Shania Power obtained passes in 7 subjects while 8 other students obtained passes in 6 subjects, with 1 student obtaining 5 subjects.
There were 100 per cent passes in nine subject areas with two subject areas recording an 80 per cent pass rate.
English Language recorded at 63.64 per cent pass rate which is a new record for the school.
"The administration and all staff are highly commended for their interest in the students and the dedication to hard work as they continue to mold the precious lives entrusted to their care.
Commendations and gratitude are also extended to the parents and other stakeholders of the institution and a special invitation is extended to the general public to support the school during its 35th anniversary celebrations from October 8 to 12," a release from the school said.
The theme for the 35th anniversary celebrations is "St Clair Dacon Secondary Still Alive at 35."