Posted on
Questelles resident found chopped to death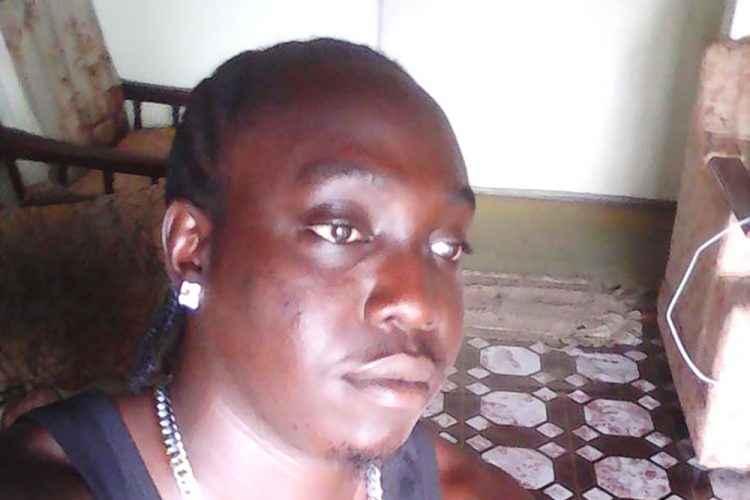 A man who was found chopped to death between Buccament and Layou on Saturday August 25 has been identified as 27-year-old Carson Warner of Questelles.
Police discovered Warner's body over a precipice at about 8.30 p.m. He had chop wounds to the head, right hand, and other parts of his body. Unconfirmed reports are that a vehicle was seen leaving the area where the body was found. Reports are that a group of men were detained in relation to the incident but up to press time no one had been charged.
Police are continuing investigations into the matter and urge anyone with information to contact the Criminal Investigations Department (CID) at 17844561810 or 17844571211. Warner is the 22nd person to die violently here this year.