Posted on
Designers to strut their stuff today at Courts Fashionista competition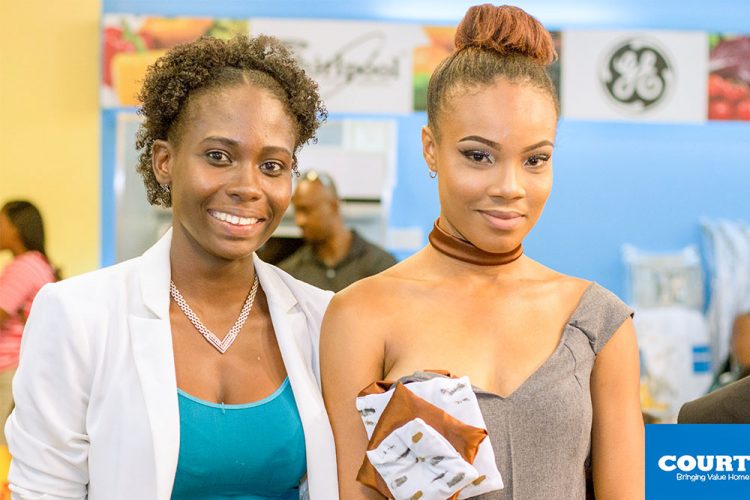 The ever popular Courts Fashionista competition is back and will be held today at 4:30 p.m. at the Kingstown branch.
Eleven young aspiring designers from St Vincent and the Grenadines will get a chance to showcase their talent and skill at the fifth edition of the Courts Fashionista Competition.
Launched in 2014, as a spinoff to the then Fashionable Furniture promotion, the Courts Fashionista competition presents that much needed platform where young, amateur talented designers would get the once in a lifetime opportunity to showcase their creativity at the national level.
Since its inception, the competition has grown significantly and has been made a staple on the company's calendar of events. Conceptualized with the primary purpose of improving and developing the talent of our youth, the Courts Fashionista competition is a widely celebrated and anticipated initiative. This year's competition will be held in conjunction with our primary promotion "We've Got It All at Courts" .
The participants this year are Owen Paul, Atisha Butler, Nkuru Dyer, Solange Fernandez, Mwanda Foster, Jamelia Peters, Kimberly Doyle, Roger Brazil, Zascha Robertson, Chenise Hendrickson, Brianna Robertson.