Posted on
Agape to celebrate its 20th anniversary with year of activities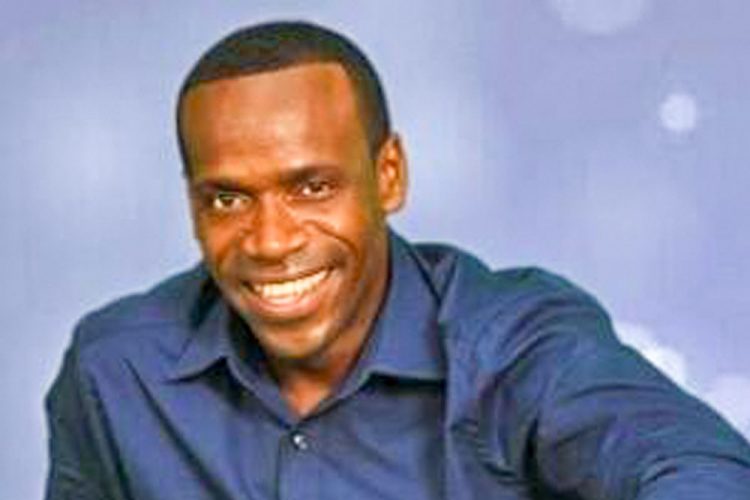 Vincentians are in for a year of entertainment compliments the Agape Performing Arts Theatre company.
The group, which was founded on September 1, 1998 will celebrate its 20th anniversary this year and according to Kevin Roderiques, the entity's only remaining founding member, a year of activities has been planned.
Roderiques, who is the group's managing director, said the celebrations began with a church service on August 26 at the Methodist Church in Kingstown and will continue tonight, Friday, August 31 with a traditional games evening and folk singing at the waterfront in Layou from 6 pm.
This will be followed by a group retreat.
On September 8, a production called "The best of Kevin Roderiques" will be held at the Russell's Auditorium at Stoney Ground from 8 pm and Roderiques said that part of the proceeds of this event will be used to conduct a coaching clinic for children, help fund the school friendly initiative at the Rose Hall Government School and contribute to the library at the Troumaca Ontario Secondary School. A donation will also be made to the St Benedict Day Nursery and Hospital.
Also, the group is expected to have a presence at the Everything Vincy Expo on October 26 with a play called "BOLD", short for British obsession leads to death. This play is expected to begin at 7 pm.
Roderiques said other plans include an appreciation dinner and outreach program dealing with youth empowerment, a partnership with the Garifuna foundation to stage a play during heritage month in March 2019 and the production of a radio mystery drama in 2019 called "Number 7".