Posted on
Police investigating shooting incident in Redemption Sharpes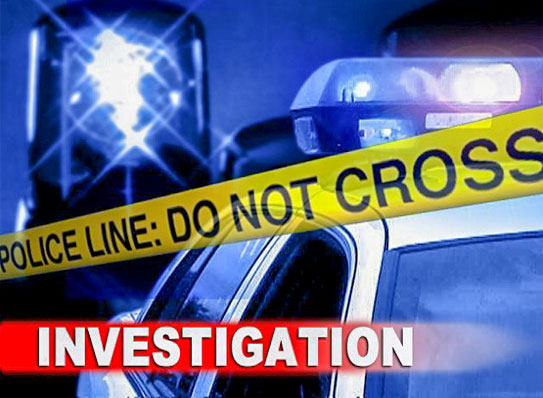 Police are investigating a shooting incident that took place in Redemption Sharpes on Monday morning.
Reports are that two men became involved in an argument while travelling in a minivan, and when the public transport vehicle stopped and one of the men exited, the other man shot at him.
Reports also state that the man who was shot at returned fire and during the melee, a female was grazed on the head and arm while one of the men involved was also wounded.
The injured persons were taken to the Milton Cato Memorial Hospital (MCMH) where they are being treated.