Posted on
No foul play suspected in elderly woman's death – Autopsy report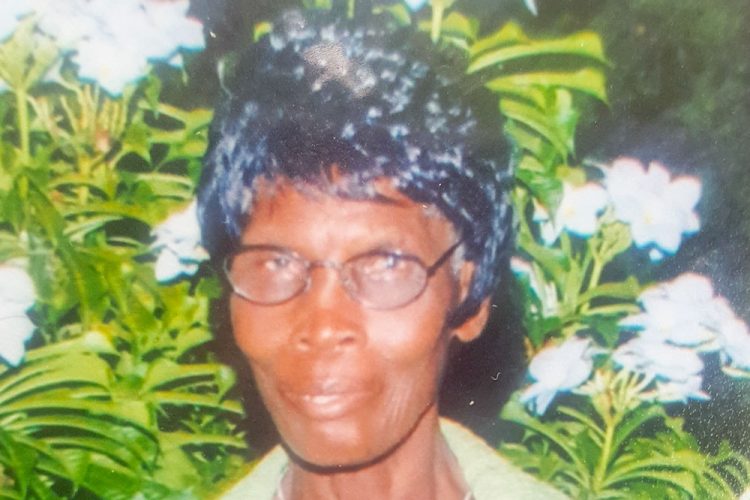 A police report says that no foul play is suspected in the death of 73-year-old farmer Eva Dublin/Eve Peters, also known as "Marma".
According to the police report, the post mortem examination revealed that the elderly woman died as a result of positional asphyxia. The examination also indicates that there were no signs of rape or any physical injuries indicating that foul play was involved.
Positional asphyxia, also known as postural asphyxia, is a form of asphyxia which occurs when someone's position prevents the person from breathing adequately.
The half-naked body of Eva was found wedged between the limbs of a tree on Wednesday August 22 on the Mt William estate in Byera.
Eva who was 73, was last seen alive on the morning of Monday August 20.
Some family members are holding fast to the theory that Eva was attacked and killed.