Posted on
Police doing their best to detect, prevent crime – COP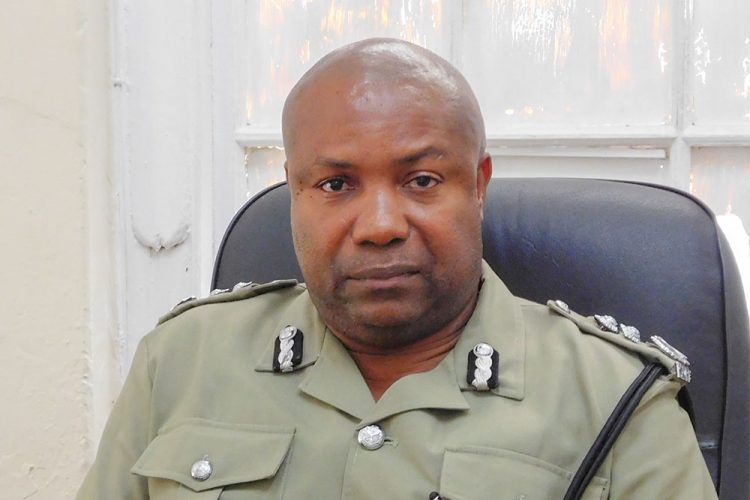 Commissioner of Police Colin John is reassuring the public that the police are doing their best to detect and prevent crime while protecting people and property.
He is also encouraging persons to assist the police in whatever way they can.
"As commissioner I wish to inform the public that the police high command and the men and women, which I am honoured to lead are doing their very best…," the Commissioner of Police (COP) said in an August 20 press release.
His comments came after a weekend in which there where two murders and the abduction of four teenagers.
He said police officers are doing all they can to bring justice to persons and all the resources available to combat crime have been deployed.
"The public would have noticed a number of operations being conducted by the police throughout SVG. These operations will be sustained, so I am therefore asking the public for your co-operation and at the same time, urge you to be law abiding," said the COP in the release.
He also thanked members of the public for the continuous provision of vital information that has assisted the police in solving crime.
"I therefore call you once again to continue to assist us in this regard.
"Anyone with information that can help solve these and other crimes are encouraged to call me personally, my other commissioners or any member of the police force with whom you feel comfortable to share the information with," said Commissioner John.
He added, "let us all play our part in keeping our beautiful country safe and secure. Remember if you see something say something."