Posted on
Children should not quit dancing to study, advises dance expert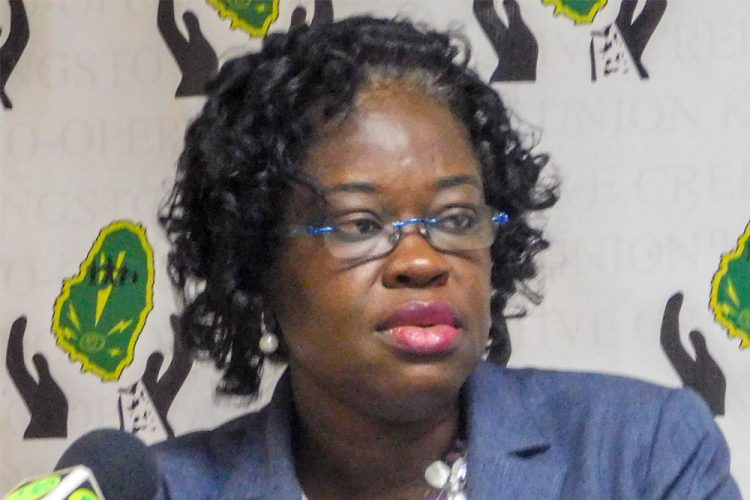 Parents should not bar their children from attending dance classes when they begin to prepare for major examinations like the Caribbean Primary Exit Assessment (CPEA).
Maxine Browne, dance development officer in the Ministry of Tourism, Sports and Culture was speaking at a press conference last week, when she said that dance has many academic benefits among others.
"Every year, we have a struggle with parents of students in CPEA class. Whenever they get to that school year, they choose to take them out of dancing, why? They think that dancing is holding them back," she said. "From experiences, I can say without fear or favour that dancers who continue to dance during the CPEA period tend to do much better than students who cut class to go and study."
Browne, who is also the founder and artistic director of the La Gracia Dance Company, listed a number of benefits that can be garnered through dance and the performing arts by extension.
These benefits are academic, mental, artistic and social.
And she encouraged parents to allow children to dance as it "builds the whole child and moreover, the multiplicity of benefits you can get from dance is unmatched."
"Dance is powerful. It is so much more than what meets the eyes and though it is not obvious, dance incorporates so many of the subject areas including history, art and music. So when parents and sometimes the school system argue that dance distracts them from concentrating on their school work, dance is doing much more for our students than you realize," Browne said.
She said that studies exist which show that students who participate in dance are likely to do better in Math and Science competitions and outperform peers in any other major examinations.
Browne declared that dance does not hinder learning but rather promotes learning and she made a call for dance to be incorporated in all schools.