Posted on
Judge lifts veil of secrecy in pastor's paternity case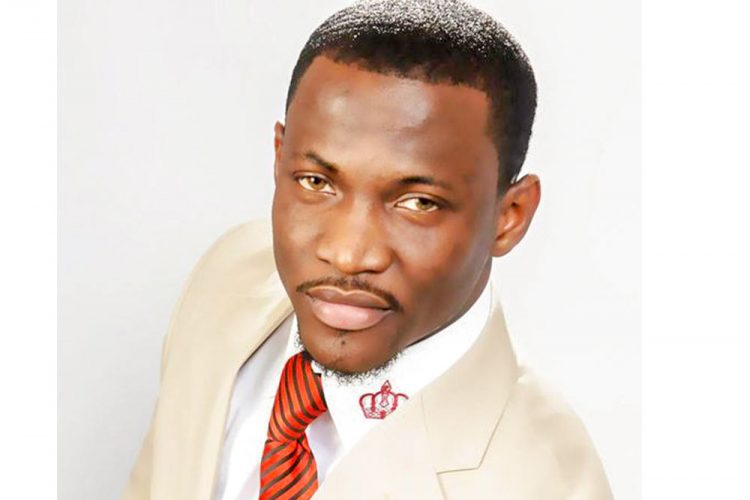 A religious leader, who established a branch of his church in St Vincent and the Grenadines last year, told a parishioner that she would die if she refused to abort his unborn child.
According to reports published in Canada, Dr Martin Kofi Danso, who also considers himself a prophet, told a woman that God showed him that she would die if she refused to abort his unborn child.
The religious leader began a lawsuit against former lover Chris-Ann Bartley last month, asking for a paternity test. He also requested a publication ban on the proceedings.
An article dated August 19, 2018, published in the Toronto-based 'Star' newspaper said that Ontario Superior Court judge, Fred Myers dismissed Danso's request to shield details of his paternity lawsuit against Bartley, who is also a member of his church.
In Myers' ruling on the matter, it is reported that Bartley said that she had an ongoing intimate relationship with Danso spanning fall of 2014 to the end of May 2017.
She intends to seek custody and child support from the religious leader.
Danso is married to Reverend JoAnne Danso, who helps to operate his Miracle Arena for All Nations church chain. They have four children and his wife is currently pregnant with twins.
The article said that the religious leader denied having sexual relations with Bartley in his evidence. He argued that "he is a prominent figure and would incur significant financial loss if he were the subject of a false allegation of paternity."
However, paternity testing from the Canadian DNA Services returned lab results that establish a 99.999996 per cent probability that Danso was the father of Bartley's now 6-month-old son.
The judge, in his ruling wrote that "the public interest in open and accessible court proceedings 'weigh in favour of declining the publication ban and sealing order sought'."
"Important discussions are occurring among members of a church and the public concerning the conduct or misconduct of the spiritual and business leader of the church," Myers said. "Suppressing the facts in this case will not reduce a proven risk of harm to the baby, enhance any other public interest, and can only prejudice important public discussions."
A branch of the Miracle Arena Church, which was opened in St Vincent and the Grenadines last year, is located on the third floor of the Russell's Building. Danso visited as part of a three-Day revival convention in December 2017.