Posted on
Vincentian companies attend business retreat in Martinique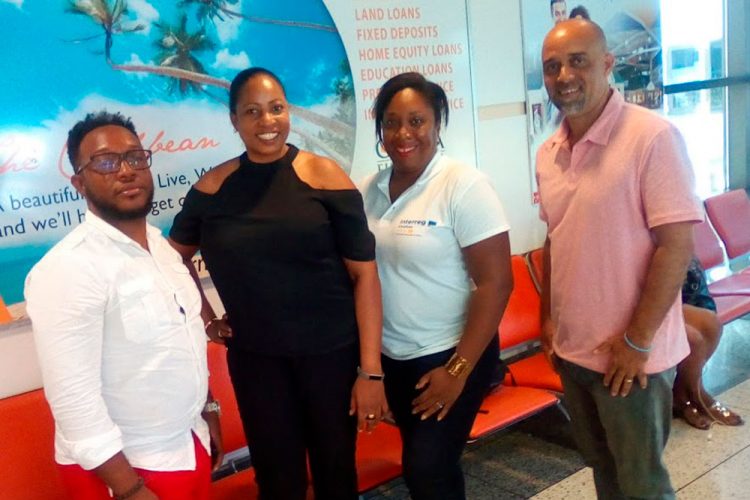 Five Vincentian Companies attended a 3-Day Business Retreat in Martinique on July 1. The retreat was the commencement of the 2-year Trade Enhancement for the Eastern Caribbean Programme (TEECA).
The companies represented were Island Network Inc, Kimya Glasgow Inc, Masterroom Studios, Select Pasta, Solife Solar.
The lead organization on the project is the Chamber of Commerce and Industry of Martiniquem(CCI Martinique) with partners the OECS Secretariat and Caribbean Export Development Agency.
Thirty ready-to-export companies from Martinique and the OECS, in the growth areas of Agro-processing, Environmental, ICT, Fashion and Music were chosen to be a part of this programme, with the stated objectives to "reinforce trade within Caribbean regions" and to bring answers to export challenges through activities to increase companies' competitiveness.
During the three-day retreat, companies attended workshops on Understanding Export Challenges, Understanding Cultural issues with trade, Team building exercises, Cultural experiences, and game-changing Growth strategies.
The overarching goals of the programme over the next two years will be understanding regional markets, building an export strategy, improving knowledge of funding opportunities, cooperation with other companies to create innovative products, and linguistic immersion to strengthen business communication.
The project is financed by the European Regional Development Fund.