Posted on
Work continues to increase the number of hotel rooms on mainland St Vincent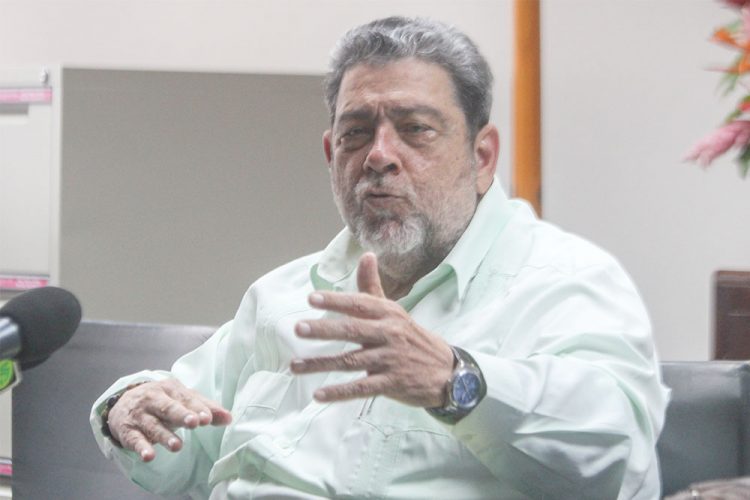 Work to increase the number of hotel rooms on mainland St Vincent is moving forward.
At a press conference yesterday Prime Minister Dr Ralph Gonsalves said an agreement for the re-opening of the Buccament Bay Resort should be available for signing by the relevant parties sometime this week.
The Buccament Bay resort was forced shut in 2016 after its founder Dave Ames ran into financial and legal difficulty.
The assets of the company are now being managed by an Interim Receiver who was appointed by the court in December 2016.
The Prime Minister said details of the US$50 million loan from the government of Taiwan for the construction of a government owned 250-room hotel are being finalized.
The hotel, to be built at 'Private Mt Wynne', will be managed by an international hotel chain.
Gonsalves also said that hotel development at Mt Wynne/Peter's Hope is on going.
Pace Development, a company based in Toronto, Canada is constructing approximately 160 four and five-bedroom villas and a 200-room hotel there.
This project has as principal investor Joseph Romano who is an attorney and partner with Pace Development which paid EC$7 million for the 36 acres being developed.