Posted on
Conch, lobster and fish packaging site at Calliaqua being cleared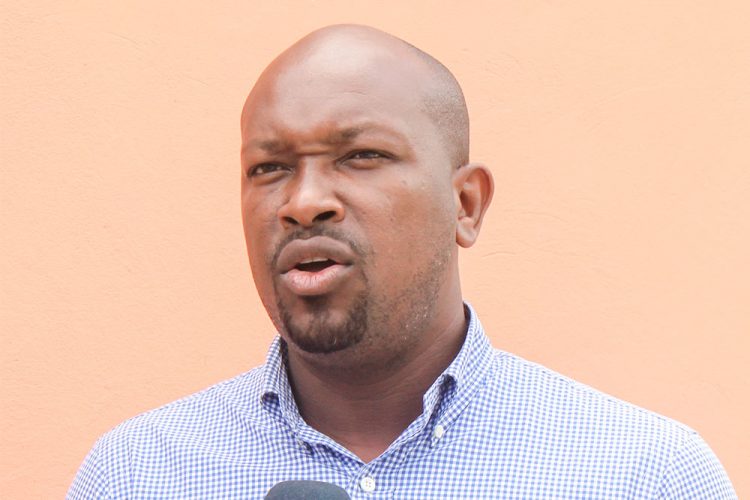 The site at Calliaqua earmarked for the establishment of a conch, lobster and fish packaging plant is being cleared.
The plant, to be sited opposite the Calliaqua Police Station will be operated by Rainforest Seafood who have already signed an agreement with the government.
Prime Minister Dr Ralph Gonsalves said on Monday that Minister of Agriculture Saboto Caesar has reported that the principal investor will visit the site on Saturday, August 25.
Rainforest Seafood is expected to focus on export, but will also sell to hotels and other local entities. The aim is to construct a state-of-the-art processing facility valued at US$3.5 million and they anticipate exporting, on an annual basis, approximately US$7.5 million in seafood.
Meanwhile, Gonsalves said that work is continuing in the agricultural sector with cocoa, coffee, fruit, vegetables, bananas, arrowroot and other root crops.
The Prime Minister said the government of India has agreed to provide over one million United States dollars for a new arrowroot factory.
He said today, more acres of arrowroot are being grown than were being grown in 2001 when the Unity Labour Party (ULP) took office. Gonsalves said the price for the crop is several times more than what it was then.
He noted that persons must realize that while strides are being made, there are also challenges.
"The digging of arrowroot is a challenge, to get people to dig it, reaping it, and then there is the matter of the price which you can get the competition from other starches… we have just paid 1.2/1.3 million dollars for farmers and workers and so on," said Gonsalves who added that the government has just signed a Memorandum of Understanding (MOU) with WINFRESH to buy 51 per cent of the industry.
"We have 49 per cent and we are reconfiguring it for a new period, a new development."