Posted on
Altercation between police officer and civilian prompts investigation by RSVGPF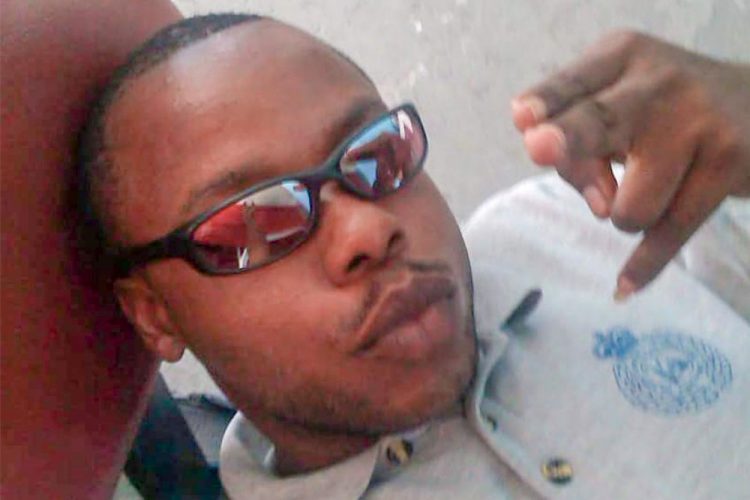 The Royal St Vincent and the Grenadines Police Force (RSVGPF) has launched an investigation into an incident involving an altercation between a police officer and a civilian.
The incident took place on Bay Street last Saturday and part of it, captured on video, shows a woman holding a young child being tugged towards the Central Police Station by a police officer.
The officer has since been identified as police constable 720 Delroy Williams, and the woman, Ashieka Lyttle, a 25-year-old resident of New Montrose.
Reports are that Lyttle was purchasing ice cream at the Frisko trailer when she and Williams became involved in a heated argument.
Lyttle told another publication that she used expletives during the exchange after which Williams slapped her. She said she tapped him on the chest and was slapped twice more before he took her to the station where she was again struck by Williams.
The video has created outrage among members of the public with most persons upset that the officer was tugging at Lyttle while she held a small child.
At one point the child was dangling from her arms. Following the altercation, Lyttle was charged with assaulting Williams.
She was also charged with using indecent language and resisting arrest. She was given station bail of EC$3000. Commissioner of Police (COP) Colin John said on Monday that he has spoken with Lyttle in the presence of other senior officers and she gave her version of the incident.
He revealed that he has also spoken to the officer involved and he gave a different version. "We are investigating the incident and how it started.
The video is not the only part of it and we will get to the bottom of it," said the Commissioner who however noted that the behaviour exhibited in the recording is not how a police officer should operate and the RSVGPF does not endorse this type of behaviour from any of its officers.