Posted on
SVG appoints new Consul General to Republic of Guyana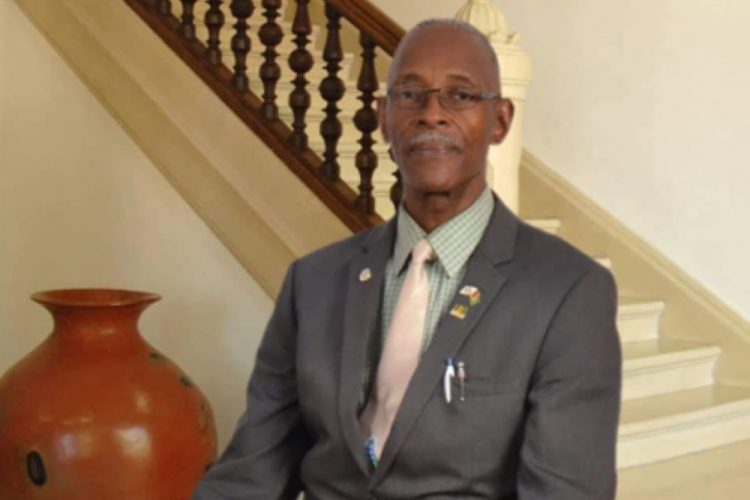 The Ministry of Foreign Affairs, Trade and Commerce has announced the decision to appoint Nigel R Russell as the Honorary Consul of The Cooperative Republic of Guyana to St Vincent and the Grenadines (SVG).
Guyanese residents in the state of SVG can now have full access to a range of consular services, including the issuing of birth/marriage certificates; the renewal of their passports and the endorsing of their life certificates for NIS pensions in Guyana. Among the services offered, there is also the strengthening of further trading in goods and services between the two countries, and the fostering of sporting and cultural links with the Vincentian community.
Russell's office in McCarthy is ideally located on the main road with a convenient subsidiary office located at Office Works SVG in Richmond Hill, which is in close proximity to the St. Vincent Boys Grammar School.