Posted on
IML being restructured, digital offerings to be strengthened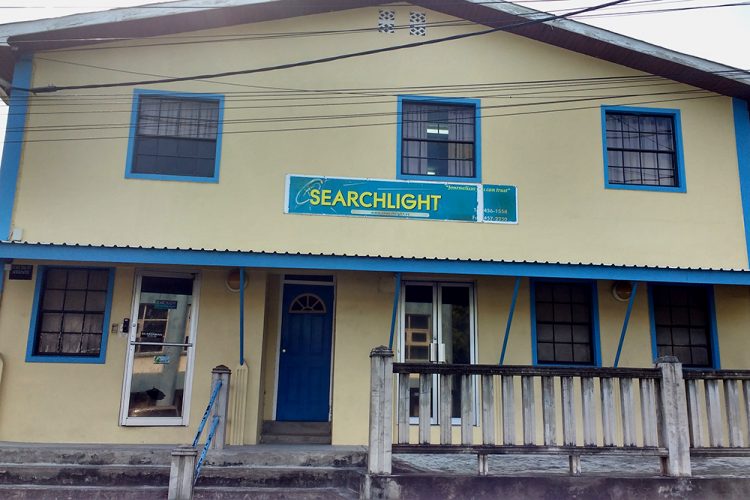 INTERACTIVE MEDIA Limited (IML), publishers of SEARCHLIGHT newspaper, has begun a restructuring exercise, which will see the company making changes to several aspects of its operations, including the strengthening of its digital offerings.
The changes come as the company responds to challenges, and further exploits opportunities presented by the increasingly digital, mobile and social media environment in which we live.
The Weekend edition, the company's flagship publication, will continue in both print and electronic formats, while effective May 1, the Midweek edition will be published only as an e-paper. As a result, next Tuesday will be the last time the Midweek edition will be published in the hard copy format.
"This means that going forward, the Midweek is not likely to be negatively impacted by public holidays as was previously the case, when we had to take into consideration how the holidays would affect distribution," said Clare Keizer, chief executive officer of IML.
She apologized to faithful readers of the Midweek edition who are not yet online.
"We recognize that the Midweek newspaper has a significant following among more mature Vincentians, some of whom may not yet be users of the Internet. We regret the upset the cessation of the print format may cause, but encourage those in a position to do so, to try the digital versions of the newspaper, which include enhancements not possible with print." The restructuring exercise has impacted six employees, with those eligible for severance receiving packages this week.
"We thank all employees who have been affected by the restructuring, for their service over the years. Having to sever professional ties with people we have worked with closely for so many years is painful, but an unavoidable consequence of the exercise," Keizer said.
The new digital platform, which includes a free mobile phone app and an enhanced e-commerce page, will be rolled out over the next few weeks.