Posted on
IRD moving towards complete electronic filing, payment system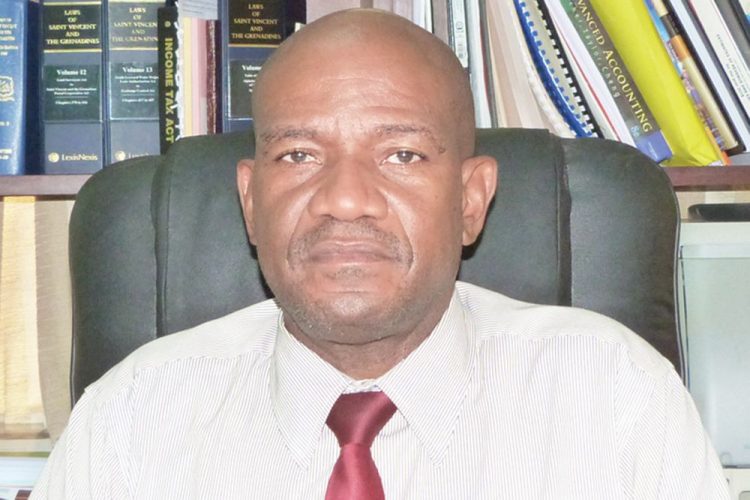 Lines at the Inland Revenue Department (IRD) should be reduced as the department implements the electronic processing of many of their functions.
Comptroller of Inland Revenue, Kelvin Pompey, spoke to SEARCHLIGHT about the increased efforts of the Tax Department to switch from manual to electronic filing and payment.
Speaking in his office on Tuesday, Pompey disclosed that his department has already initiated the electronic filing system for tax returns, which was well accepted.
"We are encouraging persons to use our e-filing systems to file returns, our e-filing platform, and last year we went over the 50 per cent mark in terms of number of returns received through our e-filing system," he revealed.
The deadline for filing tax returns for all employees, and for companies with a December year end, as well as for self-employed persons and professionals is March 31, and Pompey is hoping that these returns will be filed online.
"This year we are hoping to increase that percentage, because we recognize that we have to use technology to constantly offer better quality service," he stated.
He also revealed their immediate plans for the future in terms of technology, saying, "We also, soon, will be launching our electronic receipt system, which will enable taxpayers to get out of our line much faster because there would no longer be the manual writing of receipts."
Payment will also be made easier by putting in place "an electronic payment system, where persons can pay through the banks, and also use debit and credit cards to make payments at the Department," promised the comptroller.
Additionally, he stated, "We are in the process of designing and building our website, which would become a repository for all our information, so taxpayers can go and access all of the different forms and documents that we have."
The IRD is working on developing the electronic arena, Pompey says, because, "We (the IRD) are constantly looking to see how we can serve taxpayers better and to improve the quality and levels of efficiency of our service."(KR)