Posted on
Greiggs to host Garifuna Heritage festival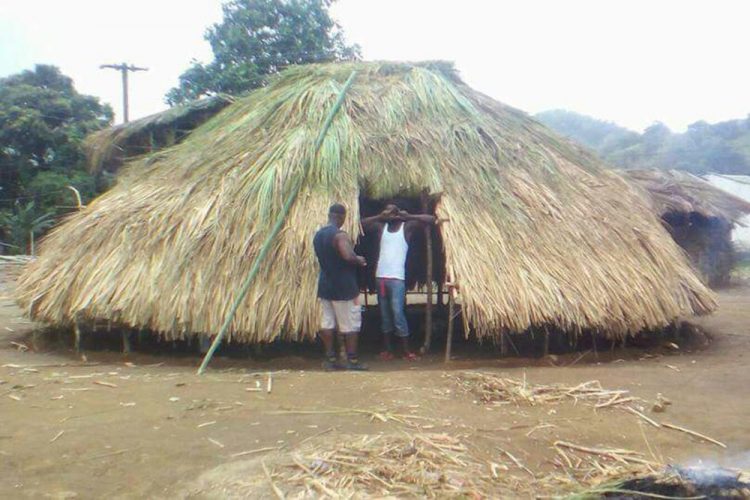 The Greiggs Central Playing Field will be transformed into a re-enacted Garifuna village on National Heroes' Day, Wednesday, March 14.
The five-dimensional festival includes hut building, the heritage of indigenous cuisine, the heritage of evolving attire, costume, camouflage, the heritage of baskets and handicraft and the heritage of jewellery, bead-work and accessories.
Those attending next Wednesday's festival will see a Cayo hut, a wattle and daub hut, as well as two indigenous huts in living colour.
Additionally, the heritage festival offers those in attendance the opportunity to sample some of the foods that Garifuna people used as their staple.
According to the organizers, the festival is hailed as a "presentation of indigenous heritage, Garifuna identity, tribal roots and culture."
The festival commences at 1:30 p.m.(RT)