Posted on
Buccament Bay Resort will definitely open – Finance Minister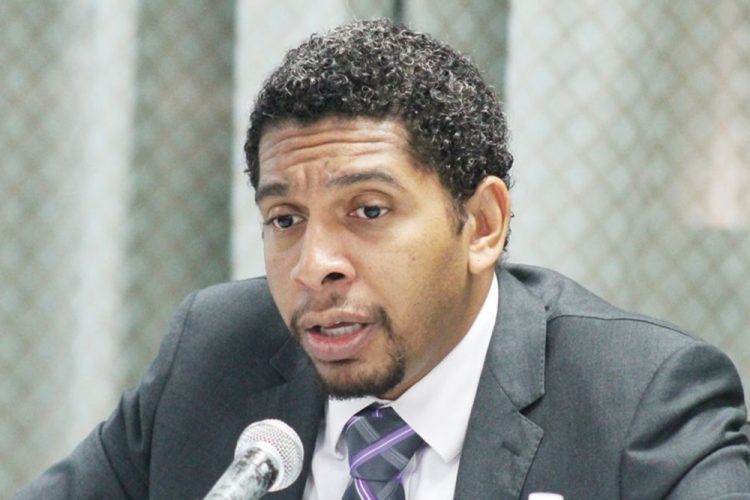 Minister of Finance, Economic Planning and Sustainable Development Camillo Gonsalves says that the Buccament Bay Resort will "definitely" open this year.
David 'Dave' Ames, the founder of Harlequin Hotels and Resorts, parent company of Buccament Bay Resort Ltd and Harlequin Property SVG Ltd, fled the country in 2016 after money issues forced the closure of the resort.
On Saturday, December 17, 2016, the East Caribbean Supreme Court (ECSC) appointed an interim receiver to protect the assets of Harlequin Properties Ltd. (HPL), the developers of the resort.
"We have had very exciting developments and conversations with the potential new managers and operators of the Buccament Bay Resort, so I can report that it is proceeding apace and will open this year definitely," Gonsalves stated last week.
He said also that "very exciting conversations" with a major hotel brand out of the United States were planned for this week, "to explore some possibilities with us and we hope to get them as part of our hotel expansion."
The Finance Minister said the government is seeking to grow the hotel stock in the country and as a result, ground is being broken on the Leeward side of the island, while hotels are being expanded and improved in the Grenadines and on the mainland.
"…And all of that is a bet on the future, a bet on increased traffic into the Argyle International Airport, a bet on Caribbean Airlines doing magnificent work for us here in St Vincent and the Grenadines and a bet on the future, and it is an easy bet, a safe bet, because we have a tourism product second to none anywhere in the Caribbean and all we need to do is improve and increase the access to this destination," said Gonsalves.