Posted on
Some lawyers blamed for late delivery of judgment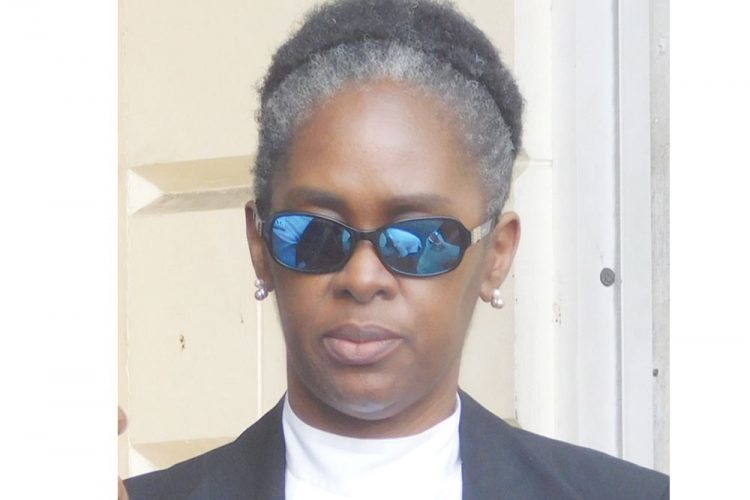 The delay in the delivery of the judgment on the motion to inspect of the ballot boxes can be largely attributed to the failure of counsel on both sides to submit all relevant documents electronically.
Judge Esco Henry ruled on Tuesday that the ballot boxes in the Central Leeward constituency would not be inspected, because to allow the motion filed by the New Democratic Party (NDP) would be an abuse of the process of the court.
She had promised to give the long-awaited decision in January or February 2018.
Tuesday was February 27; the judgment being made towards the very end of the deadline stipulated by the High Court judge.
Before she gave her ruling, Henry asked counsel for the respondents and petitioners that they should send on that day, all affidavits, pleadings and skeleton arguments in MS Word format, as pursuant to the order of the court made on July 12, 2017, if they had not previously done so.
"This decision was promised in January or February 2018; it has taken a full two months to prepare," she stated, explaining that the fact that the documents had not been sent, "largely is attributable for what might be considered by some to be a delay."
In the postscript of her written judgment, Henry expanded on the comments she had made at the beginning of court, fully expressing her disappointment.
She did acknowledge that, "The two legal practitioners who did not fall into this category are Messieurs Grahame Bollers and Carlos James" and that, "Legal practitioners for the Petitioner Benjamin Exeter (New Democratic Party (NDP) candidate for Central Leeward) provided electronic copies of some, but not all documents, including their skeleton arguments/written submissions and affidavits sworn to by Mr Exeter."
Regardless, she was not impressed with the general lack of adherence to the court order saying, "Whether it was due to inadvertence, design or otherwise, the flouting of the court's order in a case of some significance in which no less than 10 legal practitioners appear on the record, is frightening and cause for concern."
She stated that this did not reflect well on the state of affairs of the administration of justice, especially since some of the 'region's leading lawyers' are involved in the case.
Additionally, it "militates against the expeditious dispatch of the court's work, since the judge must of necessity sit to reconstruct the relevant portions of pleadings, affidavits and exhibits, instead of cutting, pasting and adjusting in a more timely fashion as permitted by the technology," she stated.
She ended by concluding, "Suffice it to say, that if this is how the legal practitioners intend to conduct themselves during this matter, it is unlikely that the final decision will be rendered within the timelines contemplated by the Court of Appeal, when it sent this matter back to the High Court for determination in March 2017."