Posted on
Police investigating attempted robbery at Stubbs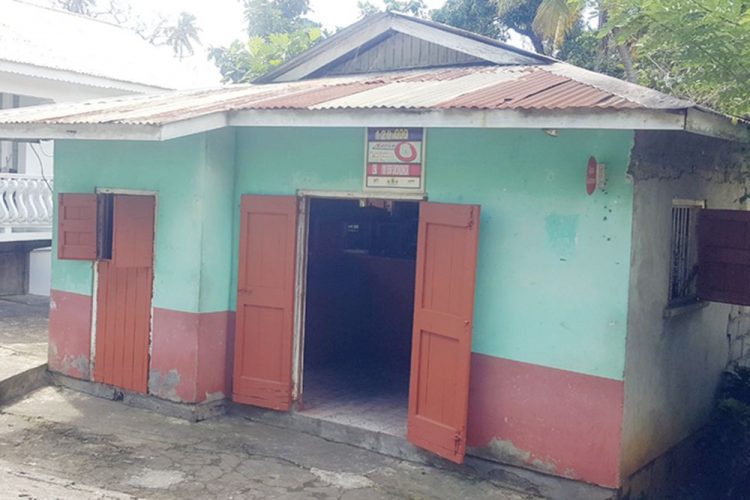 Shopkeeper Connie Dickson on Monday refused to talk to the media in relation to an attempted robbery at her place of business at Stubbs last week.
"No comment," said Dickson, smiling, only confirming that the incident took place at about 9:05 p.m. on Thursday, February 22.
According to reports, two masked gunmen entered Dickson's shop and opened fire. At the time of the incident, she and her brother, Jamal Dickson, were in the shop.
Connie is said to have ducked when the shot was fired, while Jamal ran from the shop, damaging his hip in the process. He is currently a patient at the Milton Cato Memorial Hospital (MCMH) in stable condition.
Police say they are treating the incident as an attempted robbery.
On Friday, May 12, 2017, Connie's brother, Augustus "Hatta" Dickson, 52, also known as "Daddy Janks" and "Spiderman," was shot in his head and killed at around 9 p.m. at his home near the Stubbs beach.
Connie's statement was the same then, "No comment" she had told a journalist.