Posted on
Last week to get your votes in for Best of SVG 2018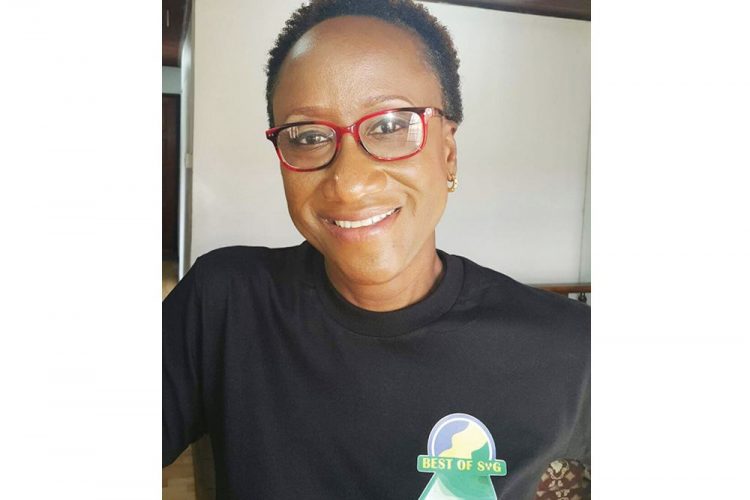 Residents hoping to make nominations for the Best of SVG 2018 awards have only one week left in which to do so.
The nomination period for the 2018 campaign, which was launched on January 3, will officially come to an end on Friday, March 2. Chief executive officer of Interactive Media Ltd (IML) Clare Keizer said yesterday that the response to this year's campaign has been excellent.
"People are voting in large numbers, so much so, some of our ballot boxes could not hold any more nomination papers; we had to take the full boxes to our auditor, Grant Thornton, and replace them with empty boxes."
She said planning is already in full swing for the awards ceremony, which is tentatively scheduled for Sunday, April 29, and will take place at the St Vincent and the Grenadines Community College.
Keizer said this year, a great deal of effort is being put into ensuring that the show's quality is of a high standard, worthy of honouring the nation's best. "Everyone attending the ceremony, particularly the winners and nominees, will come away from the show feeling the appreciation and esteem in which they are held by the Vincentian public. We are working with a group of wonderful professionals to create a wonderful ambience and to ensure that the show runs like clockwork."
Keizer said in addition to the certificates and plaques/trophies which each of the 102 winners will get, there will be additional prizes for those persons/businesses who get the most nominations in the 10 overall groupings. Those groupings are: Health, Beauty & Fashion; Food & Dining; Food & Dining – Who makes the best; Home & Business Services; Home & business Services – who makes the best; Vehicles; Public servants; Leisure & Entertainment; Groups & Organizations; Media.
The IML CEO expressed her gratitude to the businesses who partnered with IML to make it possible for outstanding local producers and service providers to be celebrated.
This year's sponsors are: Grant Thornton, Boom 106.7, Guardsman, QuickCash, Right Stuff, Digicel, We FM, NBC Radio Courts, SportsLocka, Green Peaks, Bullock Trucking, JoChe Moments, St Vincent and the Grenadines Community College, CIBC First Caribbean, The St Vincent Brewery Ltd., Fine Things, Singer, The Centre for Enterprise Development, Ignite! The St Vincent & the Grenadines Chamber of Industry and Commerce, Island Wide Fitness and Searchlight.
Ballot papers/nomination forms are available in each edition of Searchlight published between January 5 and March 2, 2018, and members of the public who make nominations in 25 or more categories will be entered into a draw to win $1,000.
Drop boxes for completed nomination forms are located at: George's Supermarket – Mesopotamia; M Da Silva & Sons – Barrouallie; Ace # 2 – Arnos Vale; Andrew Crichton – Georgetown; Dawn Sandy – Canouan; Bequia Tourism Office – Bequia; Toney's Mini Mart – Calliaqua; Hanaway Minimart – Chateaubelair; Courts St Vincent Ltd – Bay Street; Kingstown; Searchlight – Lower Kingstown Park; Massy Supermarket – Stoney Ground; Hutchinson's Variety Store, Ashton, Union Island.