Posted on
Bowman to deliver keynote address at UWI Open Campus graduation ceremony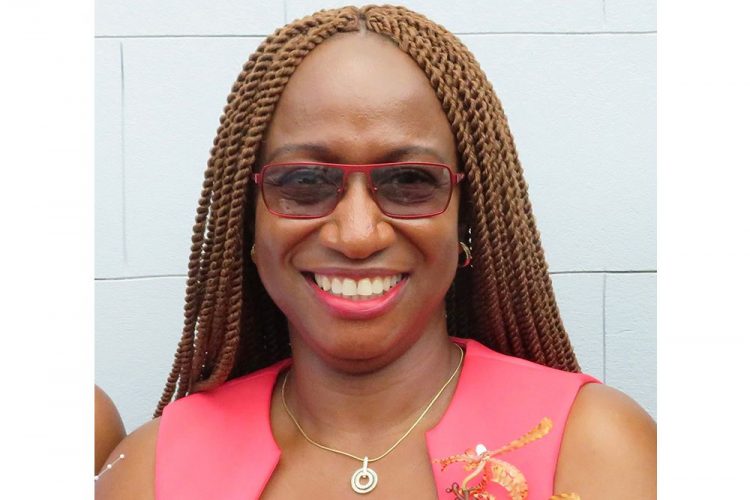 The University of the West Indies Open Campus will hold its Annual Recognition of Graduates Ceremony at the Methodist Church Hall, today, Friday, February 23 at 9 a.m.
Thirty-seven graduates, who have successfully completed their course of study at all four campuses of the University, will be formally recognized for their academic and professional achievements in various disciplines, including Medical Sciences, Management Studies, Education, Accounting and Natural Sciences.
Andrea Bowman, educator and former headmistress of the St Vincent Girls' High School, will deliver the feature address at the ceremony, while head of the Open Campus, Deborah Dalrymple, will lead the Academic Procession.
This year, Dr Veronica Simon, head of the Open Campus St Lucia, will perform official duties on behalf of the Chancellor. Hannah Hamilton (BEd Educational Leadership and Management graduate with First Class Honours) is this year's valedictorian.