Posted on
Local laboratory still being used to test narcotics – COP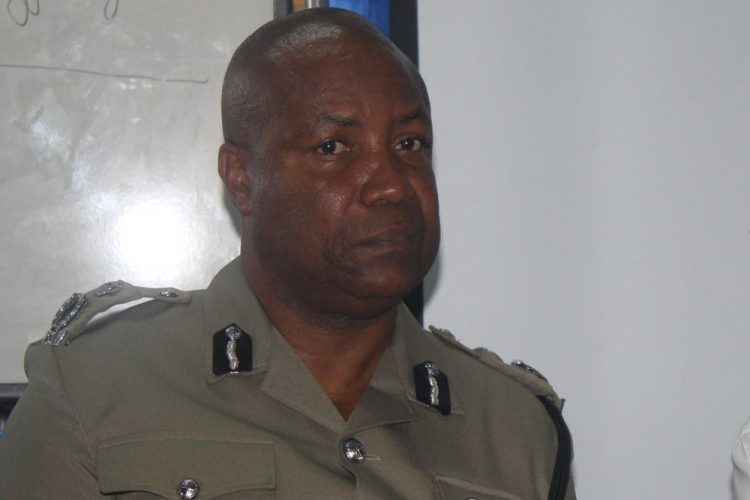 The local laboratory, set up by the government to test narcotics, among other things, is still being used by the Royal St Vincent and the Grenadines Police Force (RSVGPF).
The lab's use came up for discussion on a recent social media thread, in which persons questioned the existence of a narcotics testing facility here.
Commissioner of Police (COP) Colin John said in a recent interview that the police use the lab to confirm items suspected of being marijuana and cocaine.
He said three persons are employed at the facility and they are sometimes assisted by someone from overseas, who visits from time to time.
The COP said that the availability of the local laboratory helps to save money.