Posted on
Maintenance issues end matters in two Kingstown courts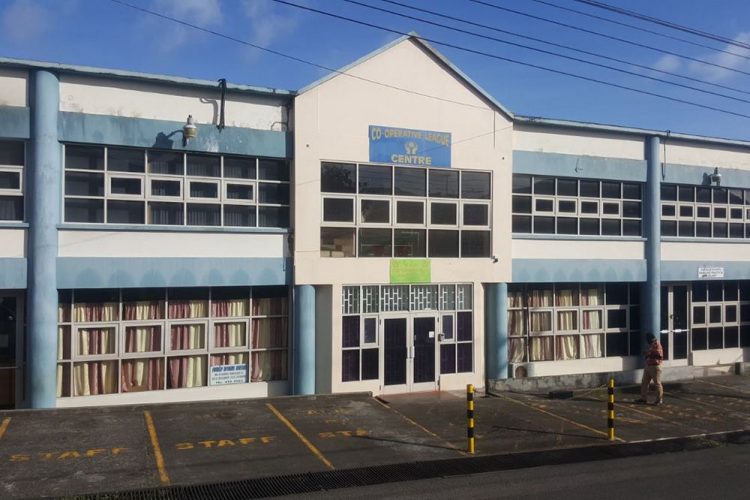 Operations at the Kingstown Magistrate's Court and the Serious Offences Court have been stalled three Mondays in a row because of maintenance issues at the building in which they are located at Paul's Avenue.
The first issue, which occurred on Monday January 29, was a water problem in the office of senior magistrate Rickie Burnett. The senior magistrate's office was flooded for his second week in his new post, and the water on the lower level of the building had to be turned off.
"There will not be any trials today," Burnett had indicated. "the matters that were put for today, I will adjourn them."
Further he stated, "it is not possible to have court when there is no water in here. That is not something I will allow in my court."
Exactly a week after, the following Monday, February 5, there was yet again no water on the lower level of the building. The water had to be shut off, according to senior executive officer Cosmore Shallow, because the pressure in the pipes had burst them. A plumber had to be called in on that morning to rectify the situation, but the water could not be turned on until one o'clock. Shallow said that the building is an older building and that the court first moved into the building 11 years ago.
"Once there's no water here, there's no court," Burnett had stated on this day.
This Monday at the Serious Offences Court, Chief Magistrate Rechanne Browne-Matthias adjourned matters that the prosecution was prepared to move forward with, as a heady chemical filled the room.
This chemical was sprayed in order to stall the termite problem that has been affecting the building. The entire building has been fumigated on a number of occasions, as stated by Shallow, but the termites are relentless.
The building is owned by the Credit Union League.