Posted on
Man found close to Richland Park Playing Field with gunshot wounds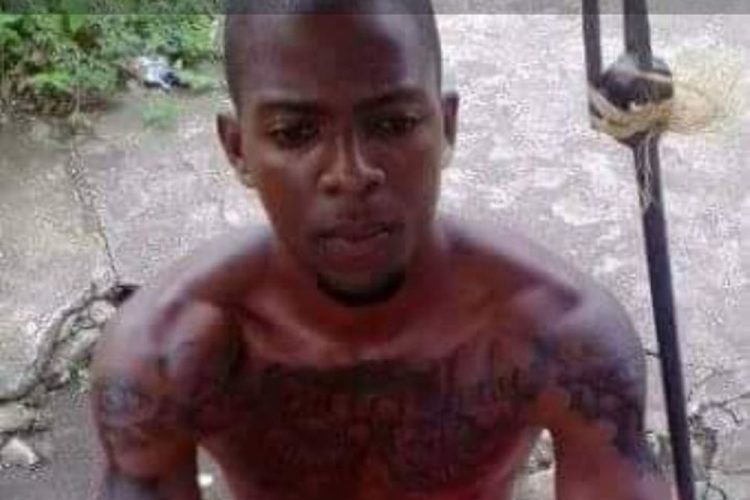 Twenty-five-year-old Romel Diamond of Glenside Mesopotamia was gunned downed in the wee hours of Sunday morning.
According to a police report, Diamond's body was discovered in close vicinity of the Richland Park Playing Field, with multiple gunshot wounds on February 11, 2018.
The deceased, who was unemployed, was a father of two children, the older child being under two years old and the other less than one month old.
Family members are very close lipped about their deceased relative, but displayed little grief over his demise.
One family member said "a menace is a menace," when asked how he felt.
Police are asking persons with information that may assist the investigation to contact the Criminal Investigations Department (CID), the Major Crimes Unit (MCU), or any police station in the country.