Posted on
WPP ophthalmology, plastic surgery team to visit SVG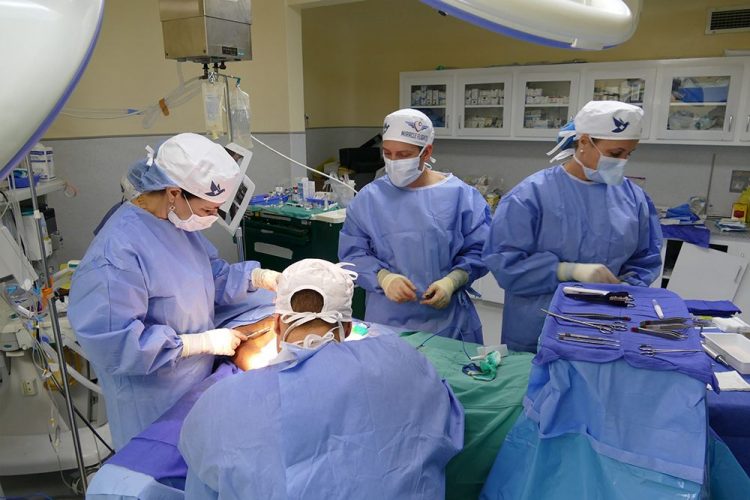 Twelve outstanding medical professionals will arrive at the Argyle International Airport tomorrow, February 10, as part of the World Pediatric Project.
This ophthalmology and plastic surgery team will be led by two veteran doctors: ophthalmologist, Dr Donna Brown, and plastic surgeon, Dr Nadia Blanchet. Drs Brown and Blanchet will also be accompanied by their two urologist husbands: Dr Robert Brown and Dr Kent Rollins.
This year the ophthalmology team is expected to see 35 children from St Vincent and the Grenadines at the clinic on Sunday, February 11. The plastic surgery team will be on island for two weeks and will hold two clinics, on Sunday, February 11 and Sunday, February 18.
This team will see approximately 60 children, with 18 coming from the region. The clinics will be held at the outpatient ward at the Milton Cato Memorial Hospital.
As WPP rolls out its aggressive Transformation 2023 Plan that seeks to achieve 100 per cent access to critical services for every child in the Eastern Caribbean, we now all realize it has begun!