Posted on
New social justice Facebook page launched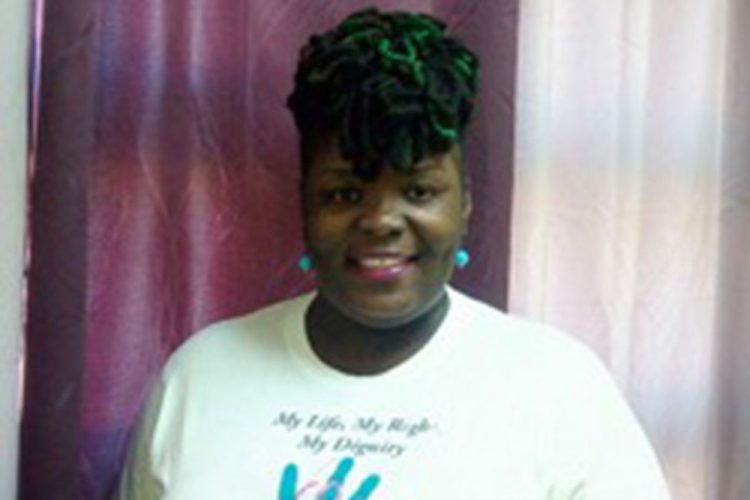 A radio personality here has launched a Facebook page to focus attention on women's issues.
On January 28, Javelle Frank, the 2nd vice-president of the St Vincent and the Grenadines Public Service Union (PSU) and an announcer at the National Broadcasting Corporation, launched the social justice page "Say Enough is Enough."
"Issues affecting our women and girls should not be placed on a shelf or swept under the rug. These issues should be addressed, discussed, and dealt with effectively and immediately if we are to progress as a country. All members of society must be treated with equality and respect," Frank said.
According to Frank, her goal is to create an educational forum about the issues that affect people, in particular women and girls.
"Right here in Saint Vincent and the Grenadines, Street and Sexual Harassment is often dismissed as mere joking, and has been normalized in our society, although it is not okay. Although this issue impacts men, especially those in vulnerable groups, the truth is that the majority of victims of sexual harassment are women. It is high time, that the issue be given prominence and the necessary legislation be put in place to deal with the issues. The time is now: enough is enough!"
She said people are afraid to speak out because of shame, fear of being blamed, defamed, losing a job, or a lack of basic understanding of human rights.
According to Frank, the 'Say Enough is Enough' social media community will not only focus on the issue of sexual harassment, but will address other issues, including child abuse, rape, sexual assault, exploitation and violence, and other forms of abuse.
She said she also looks forward to lending her voice and bringing awareness to the issues persons with disabilities face on a daily basis.
"While growing up as a child, I had my share of emotional, physical and verbal abuse for little things that could have been handled with a simple warning or proper training. Every scar I own has a story to tell, but I have resolved to do better by my girls. So this struggle is deeply personal," said Frank, who the mother of three girls.
The 'Say Enough is Enough' Facebook page has already attracted 250 likes and has gained regional support from groups expressing interest in lending a hand. Frank thanked her team for their dedication, time and effort and stated that she looks forward to the work ahead. For more information contact sayenoughisenough2018@gmail.com.