Posted on
Anglican Church gets $250,000 from Gov't for restoration of Cathedral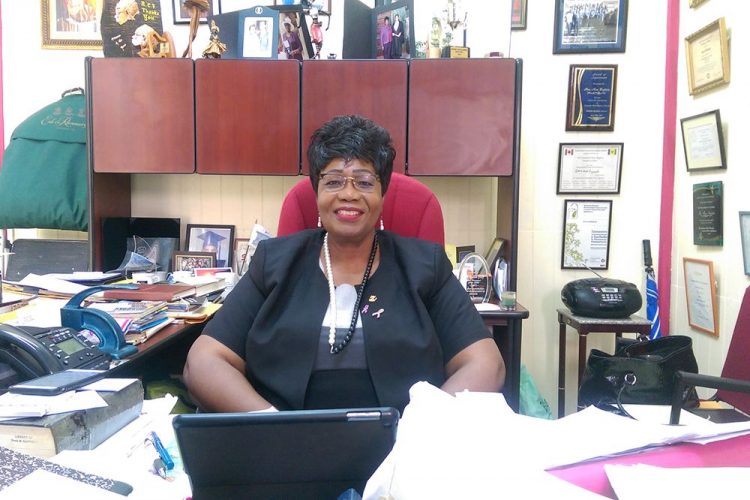 The restoration project of St George's Anglican Cathedral received a kick-start this week with a grant of $250,000 in the approved 2018 Estimates, with consideration for additional assistance from the Government during the course of construction.
Chair of the restoration committee of the Cathedral, René Baptiste, in an interview with SEARCHLIGHT, recalled that the Cathedral was at one point the State church.
"It was, in fact, the State church for over 180 years, where all the state functions and different things were held," Baptiste said.
The Cathedral, which was consecrated in 1820, has had limited activities since December 2015, after a visual inspection by two civil engineers identified a crack at the top of a column above the congregation seating, near to the pulpit.
Baptiste said a launch will take place soon to reveal to the public the restoration plans and how much money will be needed to complete the work.
"We are most grateful to the Government for their contribution, which will assist us on our way," the chair said.
She explained that there has been a delay in sourcing the equipment to start the restoration, adding that work on the building will take place from the top down.(CB)