Posted on
Tannis-Abbott hosts workshop in Dominican Republic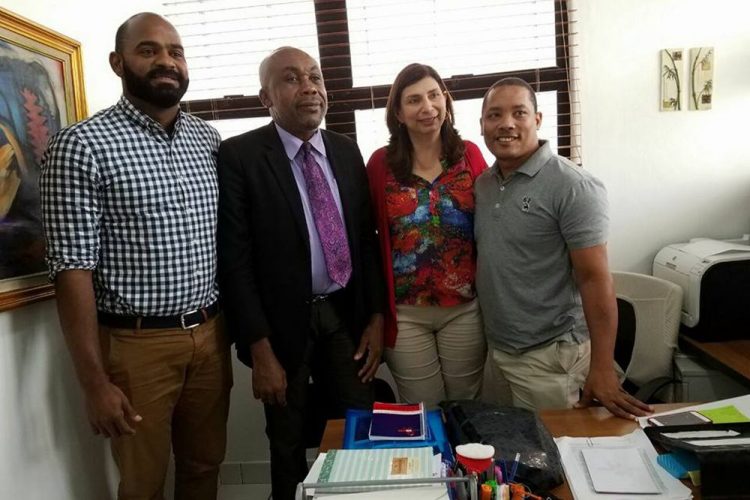 Vincentian Winfield Tannis-Abbott, chair of the Caribbean Regional Network of People Living with and Affected by HIV AND AIDS (CRN+), recently facilitated a Monitoring and Evaluation Capacity Building Workshop, which looked at the Environmental Scans in the Dominican Republic.
Hosted by Red Nacional de Jóvenes Viviendo con VIH (REDNAJCER), from January 30 to February 01, 2017, the meeting was held under the theme: "Challenging Stigma and Discrimination to Improve Access to and Quality of HIV Services in the Caribbean."
The meeting brought together over 40 participants from 10 organizations, representing key populations, national AIDS programmes, civil society organizations, private sector, Ministry of Health officials and faith based organizations.
The meeting presented an opportunity for representatives to be made aware of the research that has been developed, based on available information/data in Caribbean countries, how such information can be used to develop strategic advocacy activities and advocacy planning in country.
Tannis-Abbott also attended high level meetings with representatives from UNDP, ONUSIDA/UNAIDS, CVC, COIN, government and pharmaceuticals as part of the HIV response to bring awareness and a clear understanding of the HIV situation in the Dominican Republic.
The discussions dealt with stigma and discrimination, access and quality health care, human rights violation, stock out of medication and other issues affecting key populations and persons living with HIV.