Posted on
Medical doctor leaves donation to Lewis Punnett Trust in will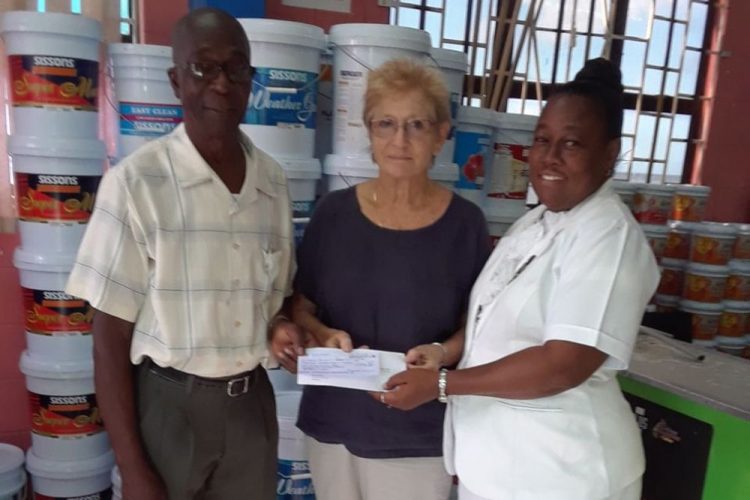 A medical doctor who gave yeoman service to this country, continues to contribute, even in death.
Dr Vivian Usborne Child, who died in 2016, bequeathed EC$18,774.90 to the Lewis Punnett Trust in her will.
The sum was handed over to the Trust by Frances Punnett and received by Pastor Adolphus Isaacs, treasurer of the Lewis Punnett Trust, in the presence of Sister Marrie Davis, departmental manager of the Lewis Punnett Home.
Dr Child, who was born in Westminster, England, served St Vincent and the Grenadines from 1954 as a medical doctor, artist, journalist and author.