Posted on
Police Welfare Association elects new executive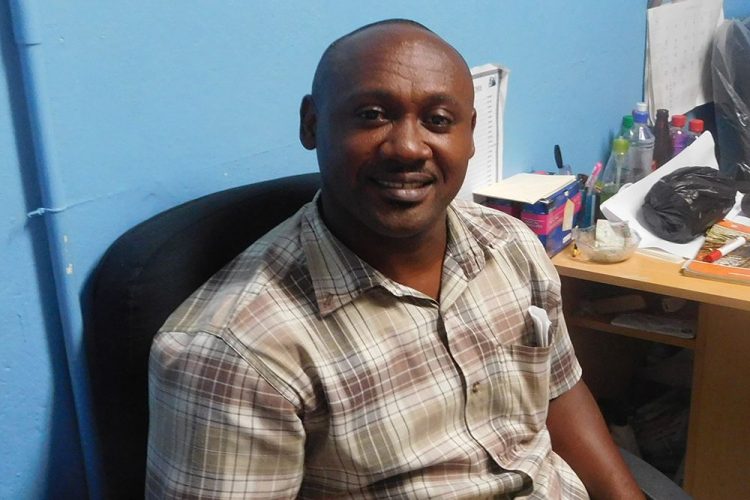 A new executive has been elected to lead the Police Welfare Association for the year 2018.
The election took place at the Annual General Meeting (AGM) of the Association, which was held at Old Montrose Police Station on Thursday, January 25.
The following are the elected members: Senior Branch chair – Sgt 509 Smith; Secretary – Sgt 729 Prescott; Intermediate Branch chair – Cpl 740 Duncan; secretary – Cpl 557 Ralph; Junior Branch chair – PC 590 Martin; secretary – PC 192 Caesar; general secretary – PC 38 Bute.