Posted on
Man found dead on Sion Hill beach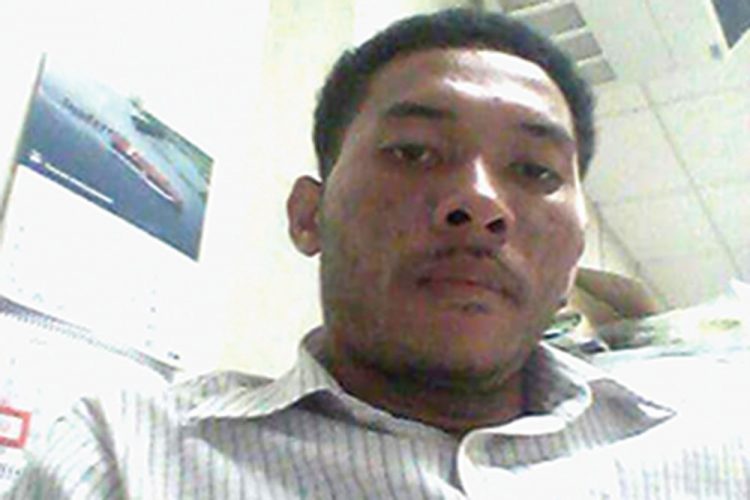 Police are investigating the circumstances surrounding the death of 32-year-old Omar Millington.
The body of Millington, a former resident of Glen, but who resided at Lowmans Hill, was discovered at 6:30 a.m. on Saturday, January 27 at Sion Hill Beach.
Millington was found face down, with chop wounds about his body, a rope around his neck and his feet and groin area partially burnt.
He was pronounced dead by the District Medical Officer and transported to the Kingstown mortuary, where a post mortem will be carried out to ascertain the cause of death. Investigations are continuing in this matter.
Millington's death brings the number of homicides for the year to three.