Posted on
Driver escapes jail time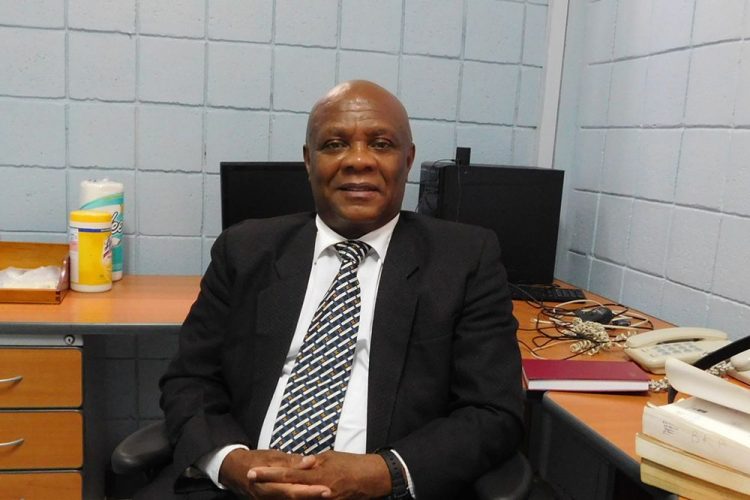 Renaldo Bowens saved himself from a two-month jail term by paying a $500 fine forthwith.
On November 16, 2017, at the Sandy Bay public road, police officers stopped Bowens, who was at the time driving motor vehicle P 9290. After routine inquiries were conducted, Bowens was charged with:
a) Failure to drive vehicle P9290 with a valid driver's permit in his possession – an offence contrary to section 41 A of the motor vehicle and Road Traffic Act Chapter 483 of the Revised Edition of the Laws of SVG of 2009.
b) Driving P 9290 without the relevant licence for the period November 1, 2017 to April 30, 2018, which is contrary to section 111A of the motor vehicle and Road Traffic Act Chapter 483 of the revised edition of the laws of SVG of 2009.
Bowens, who pleaded guilty to the charges, told the court he didn't pay the licence because the vehicle was at the garage when the licence ran out.
He said he had just picked up the vehicle from the mechanic when he was stopped by the police officers and his driver's licence was in a different vehicle.
Bowens said he also informed the police officers that he was going to pay the vehicle licence the following day.
However, magistrate Bertie Pompey, at his first sitting at the Georgetown Magistrate's Court on January 23, imposed a fine of $250 for each charge.