Posted on
Mountain View Academy celebrates 60th anniversary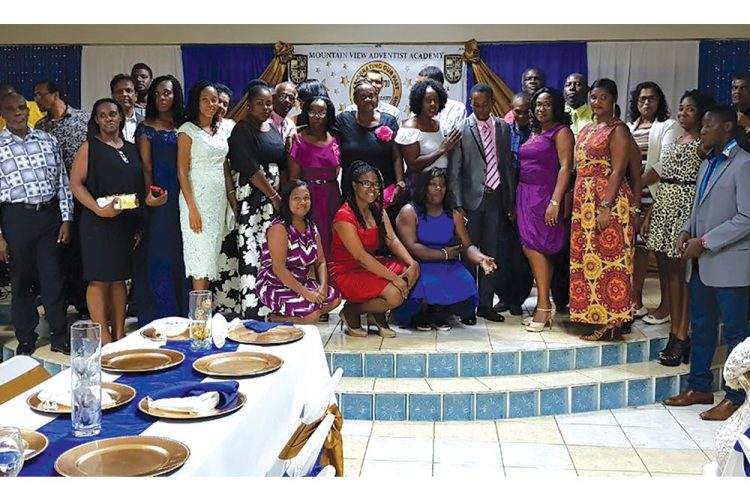 Mountain View Adventist Academy celebrated its 60th anniversary with a week of activities from January 14 to 21.
Chairperson for the anniversary committee, senior teacher Leila Bowman told SEARCHLIGHT that the activities were well patronized. In particular, she said the health fair, held on Sunday, January 14 and a career fair on Thursday, January 11, had most support from past students in a wide variety of professions. Bowman explained that about 300 persons attended the health fair, where there were also bouncing castles, a reading display and prizes given to children who read at their level.
The school opened its doors on January 16, 1958 and last Tuesday evening, January 16, a gala dinner was held at the Youth Development Centre of the Mt Moriah Seventh-Day Adventist Church.
Other activities during the week included: distributing food baskets to the needy at Richland Park; an interhouse quiz competition about the history of the school; a thanksgiving service; a 'Then and Now' panel discussion; and a special school assembly, attended by chief education officer Beverly Neptune.
Activities ended on Sunday, January 21, with a fun day at Rawacou. The theme for the celebration was "60 years! Celebrating our past, inspiring our future."
The Mountain View Adventist Academy started with one teacher and 12 students. They currently have 250 students with 16 staff members.(CB)