Posted on
Be mindful of how you use Facebook – Gonsalves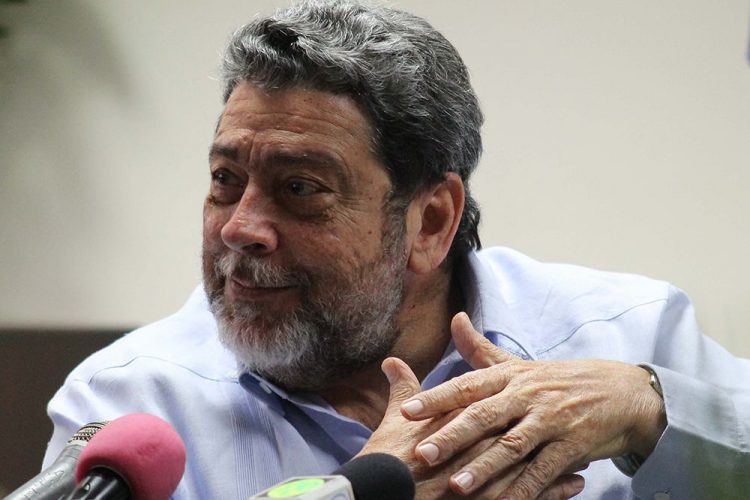 Some persons use the social media site Facebook for good, while others use it for provocative, irresponsible gossip.
That is the view of Prime Minister Dr Ralph Gonsalves who told journalists at a recent press briefing that they have to be mindful not to take cue from "every odd person or every peculiar person who writes on Facebook."
Speaking at Cabinet Room during a press briefing, the Prime Minister likened Facebook to a group of persons by the roadside gossiping.
"There are persons who use it for good sense and there are others who just interested in using it for provocative, irresponsible gossip and comess, so you all have that issue which you all have to sift," said Gonsalves.
He said he does not regularly use the platform, but that does not mean that he is telling persons not to use the popular medium.
"I only communicate with people on Facebook when you see election time comes. I say, I put aside an hour, an hour and a half, you want to ask me questions on Facebook and then and there I answer," said Gonsalves, who added that he uses the medium during this time to answer persons who may have genuine questions and if he thinks a question is not genuine, he simply moves to the next question.