Posted on
WPP establishes two new posts in SVG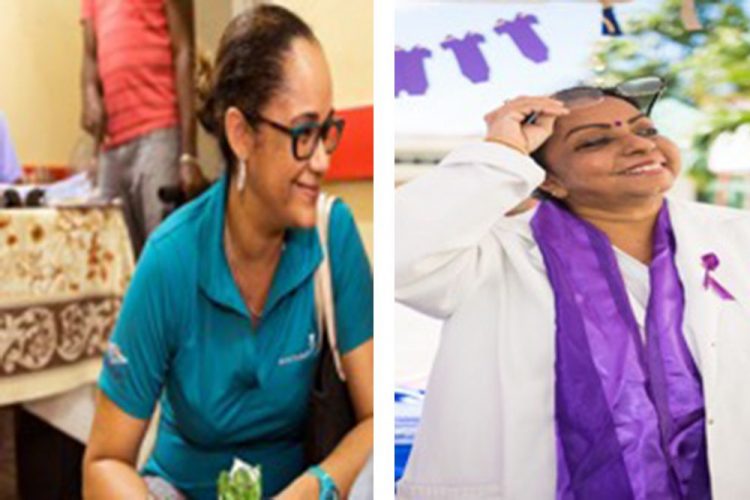 The World Pediatric Project (WPP) has announced the appointment of two Vincentians to fill leadership posts in the Eastern Caribbean.
A release from the WPP said Lauren McIntosh has been hired as the first-ever Eastern Caribbean executive director and Dr Bharati Datta as the Eastern Caribbean medical director.
"In this role, Lauren will provide strategic leadership for expanding WPP programs and services in the Eastern Caribbean and will oversee our growing team of talented WPP representatives in the region.  
"In addition, Dr Bharati Datta is now formally the Eastern Caribbean Medical Director, serving as the clinical director of all WPP program activities in the region. Dr Datta has an extensive history of working with WPP programs and will bring clinical leadership to our growing scope of work in the Eastern Caribbean," the releaase said.
McIntosh and Datta will be based in St Vincent and according to the release, the two new staff positions "bring exciting leadership and opportunity to WPP's growing work in the region."
McIntosh and Datta join the local St Vincent and the Grenadines team, as WPP rolls out its aggressive Transformation2023 plan that promises to achieve 100 per cent access to critical services care to every child in the Eastern Caribbean in the next five years.