Posted on
UK group donates to School for Special Needs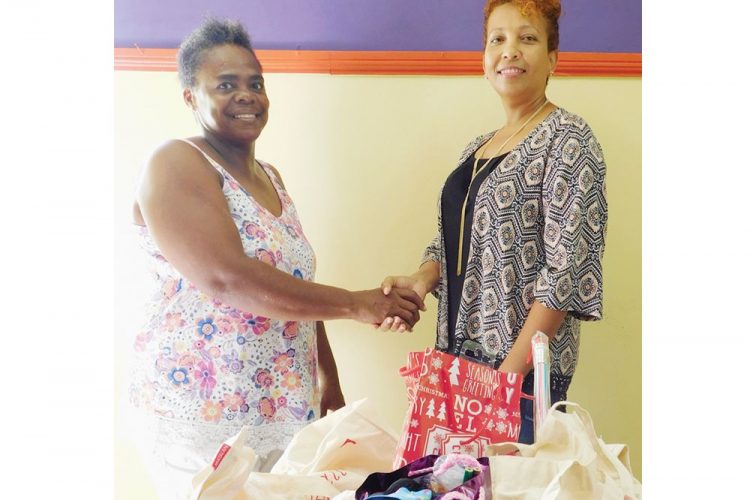 The School for children with Special Needs, last Friday, was the recipient of gifts donated for its younger students.
Heather Mathews handed over gifts, toiletries and stationery to principal Naseem Smith, on behalf of the Vincentian Group of Waltham Forest in the UK.
Smith thanked the group and acknowledged that she knows of the group's head as someone who has contributed to the school over the years and resides in the United Kingdom.