Posted on
2018 National Science and Technology Fair launched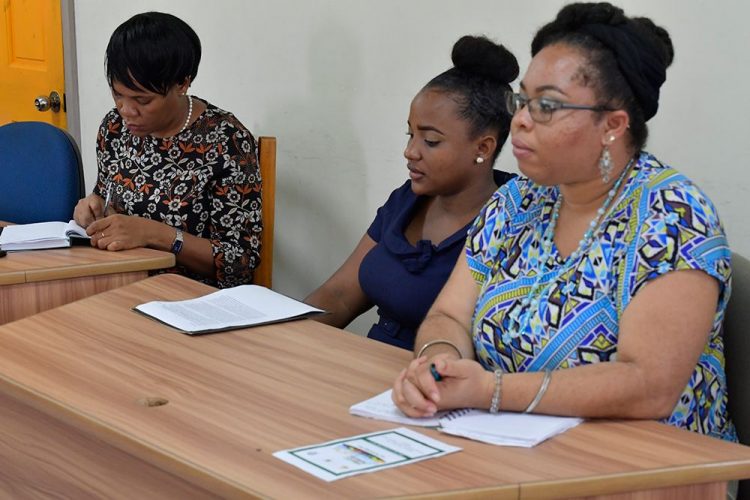 Emphasis on creativity is at the centre of the 2018 VINLEC National Science and Technology Fair, launched on Wednesday, under the theme "Go Creative: Do Science".
Vincentians will have an opportunity to display their creativity with projects related to Agriculture, Food Science, Computer Science and Robotics, Biology and Environmental Science, Behavioural and Social Sciences, Chemistry, Explanatory Models and Drawings, Physics and Engineering, and Mathematics. There will also be a "Go Creative" category to capture the more innovative ideas, inventions, etc.
The fair is not just open to students, but also to the wider Vincentian populace. Students at all levels of primary, secondary and post-secondary institutions can participate, as well as adults who function in and out of the education sphere.
The VINLEC Science and Technology Fair is a production of the Ministry of Education, in collaboration with the SVG Science Teachers' Association, and is sponsored by St Vincent Electricity Services Limited (VINLEC).
A press conference for the event took place at the Curriculum Development Unit on Wednesday, January 10 and the fair will take place from Monday, January 29 to Friday, February 2, 2018.
Registration forms are available at the Curriculum Unit in Richmond Hill, Kingstown: 457-1466 or 452-1004, edumediaunit@gmail.com.