Posted on
Spring Village man dies in sleep upstairs family home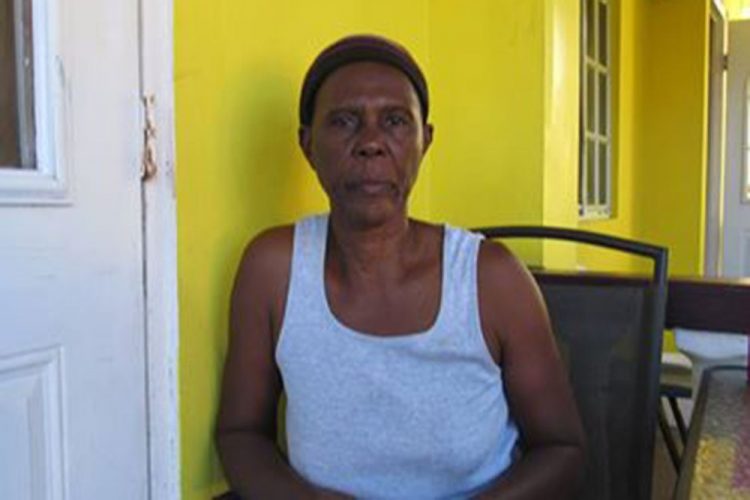 A resident of Spring Village, Georgetown, who died while he slept in his family home, is said to have died from deep vein thrombosis.
Deon Spring, a 43-year-old handyman, died while he slept alone in the upstairs of his family's home on January 2.
Garnetta "Anthor" Spring, Deon's mother, told SEARCHLIGHT that in October, she overheard her son and three others arguing over work and pay.
"Then I saw, with my own eyes, when [a named person] rushed in and stabbed him with a knife in his abdomen or chest area," Garnetta said.
Spring was taken to the Georgetown Hospital and later transferred to the Milton Cato Memorial Hospital, where he received three sutures for his wounds.
According to his mother, he was supposed to return to the hospital for an x-ray, but never went back and had always been complaining of pain.
Police at the Georgetown Police Station were investigating Deon's death and had been awaiting the result of the post mortem examination, which SEARCHLIGHT understands revealed that Spring died of deep vein thrombosis (DVT) and not the stab wound, directly.(GHJ)