Posted on
Police launch investigation into drowning death of fisherman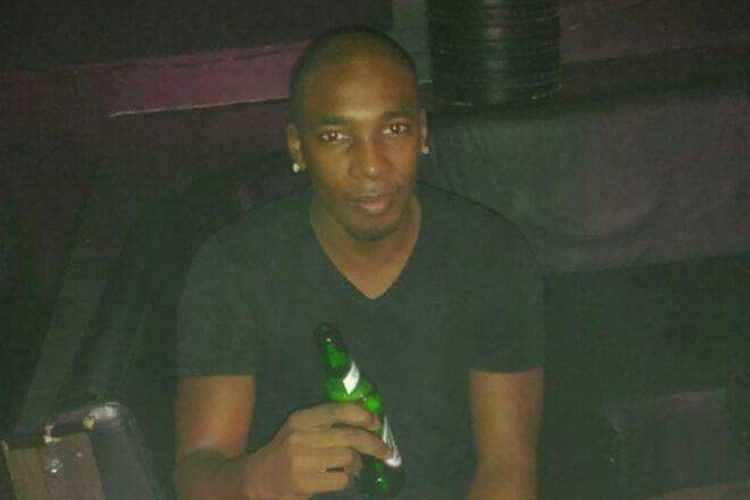 Police have launched an investigation into the circumstances surrounding the drowning of Akeem King, a 21-year-old fisherman of Union Level, Bequia.
A release from the police said according to information received, King and a friend went diving about 2 p.m. on Friday, December 29.
According to the release, at around 3 p.m., King's friend realized that he was under the water for too long and decided to search for him, but King was not located.
The Coastguard was later called in to assist. Divers from the Coastguard, along with other divers from Bequia, conducted a search and the body of King was retrieved from the water off West Key, a small island on the southern side of Bequia.
King was later pronounced dead by the District Medical Officer.
Investigations are continuing in the matter.