Posted on
Farmer shot on Old Year's Day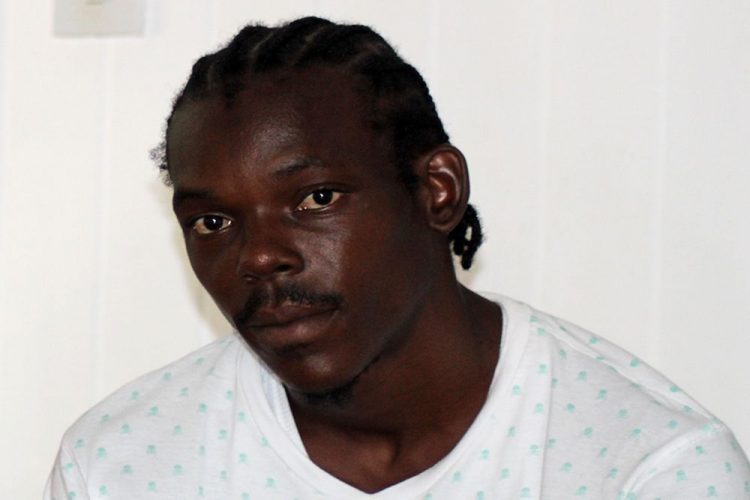 A farmer of Green Hill was shot on Old Year's Day, while walking in the company of his brothers.
31-year-old Alvin Antrobus was shot at about 9:20 p.m. on December 31, while walking home from a nearby shop.
According to a police report, while Antrobus and his brothers were walking, a man came up to him with a gun and shot him in his chest. He sustained multiple gunshot wounds from the attack.
Antrobus was transported to the Milton Cato Memorial Hospital (MCMH) where he is being treated in the Intensive Care Unit (ICU). He is said to be in stable condition.
The Criminal Investigations Department is continuing investigations into this incident.(Police Public Relations)